ABOUT SOURCEBMX BATTLE OF HASTINGS
the battle of hastings is a world class bmx event held anNually at source park, hastings, uk
Captains have been selected and you can check back here for regular updates on this years #BOHBMX
SEPTEMBER 5TH - 8TH 2019
BATTLE OF HASTINGS 2019 NEWS
BATTLE OF HASTINGS 2019 CAPTAINS
Here are your 2019 Battle Of Hastings Captains!
12 savage team captains have been selected and now its time for them to select their teams!
Check back for weekly team announcements from July 22nd.
---
Battle Of Hastings is for the Kids too!
July 20th will see our annual BOH Kids event return to The Source Park and this year we are introducing and 8 Years & Under class!
Free to ride, free to spectate and goodies for all! Tap the button below to register now!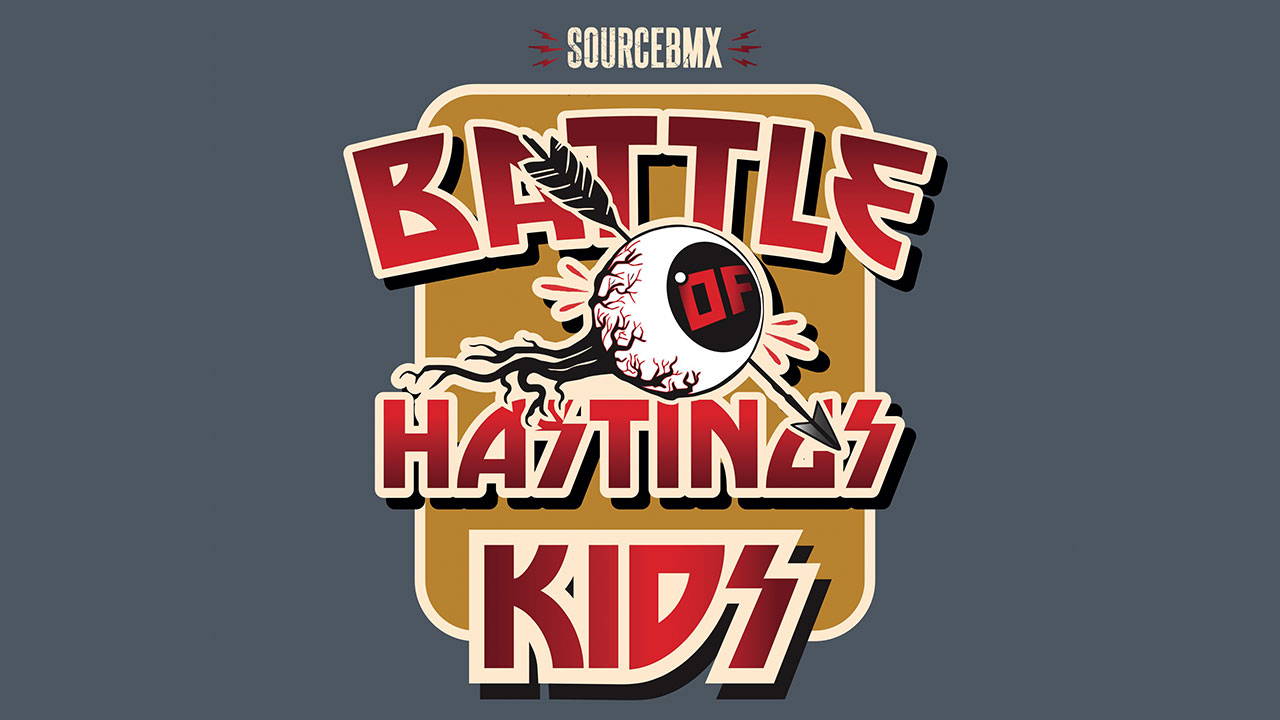 ---
BATTLE OF HASTINGS QUALIFIER
Ride alongside the best in the world.
Here's your chance to join Denim Cox and Shota Higa on the 2019 Battle Of Hastings Wildcard team and compete at our main event this September!
Register to ride below now!