How to Install BMX Grips
A quick and simple guide to swapping BMX handlebar grips
FLATHEAD SCREWDRIVER
LUBRICANT SPRAY
GRIPS
BAR ENDS
Remove your bar ends from the handlebars. If you have plastic bar ends, you will need to gently lever them away from the end of the handlebars with a blunt, flat tool like a flathead screwdriver.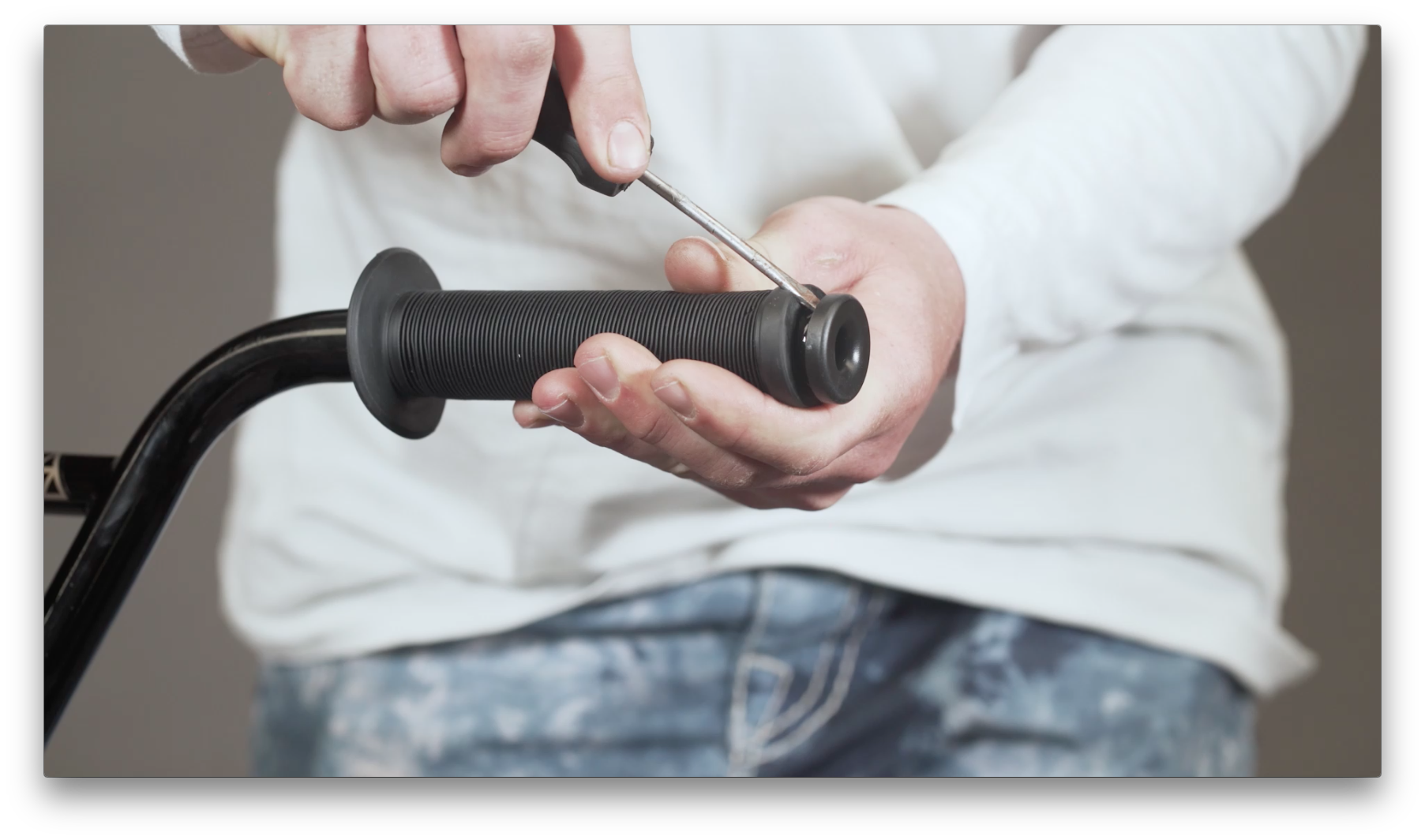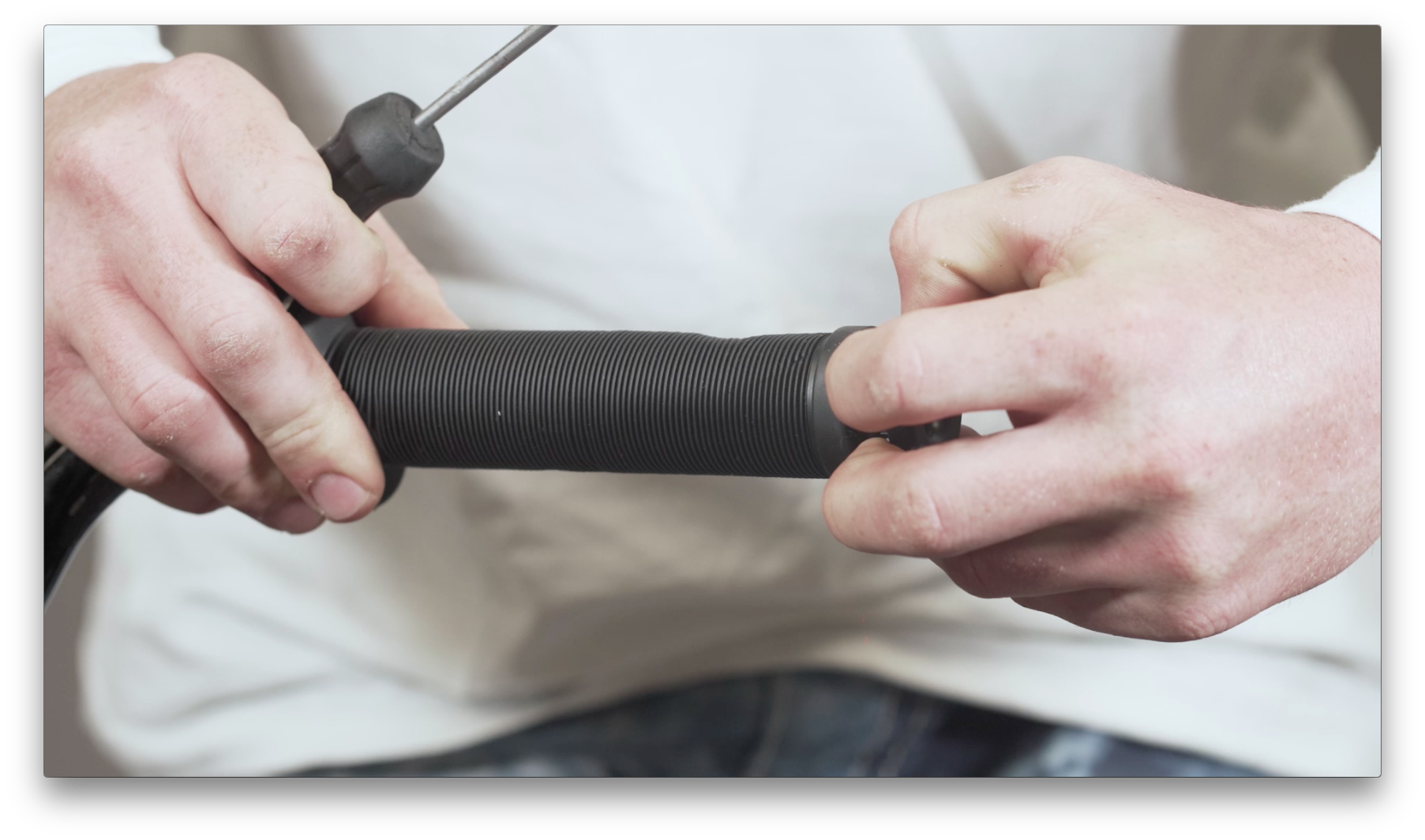 ---
Carefully insert the screwdriver between the grip and handlebar while making sure you're not damaging the grips.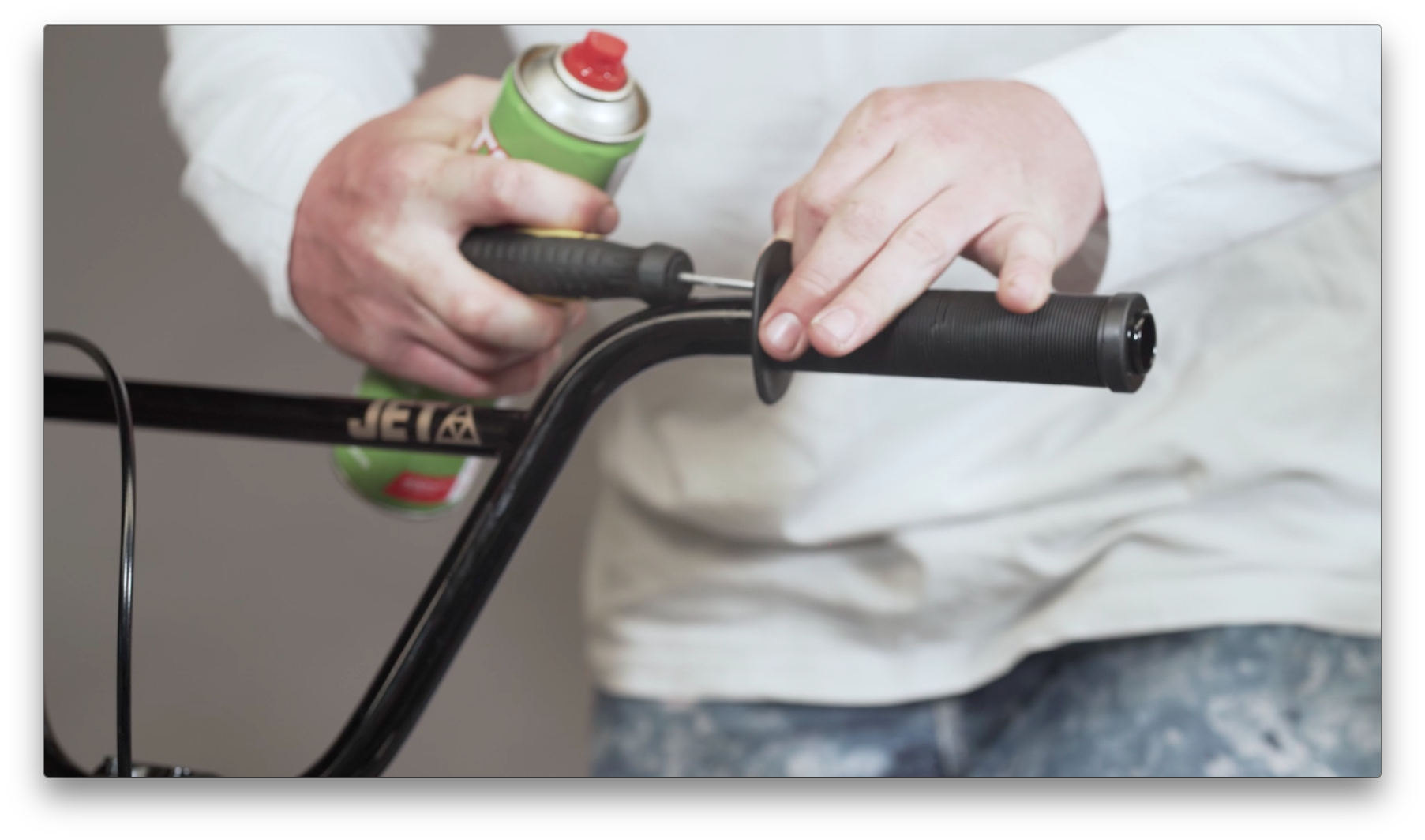 ---
Lift the grip slightly and lightly spray WD40 or similar lubricant between the grip and handlebar.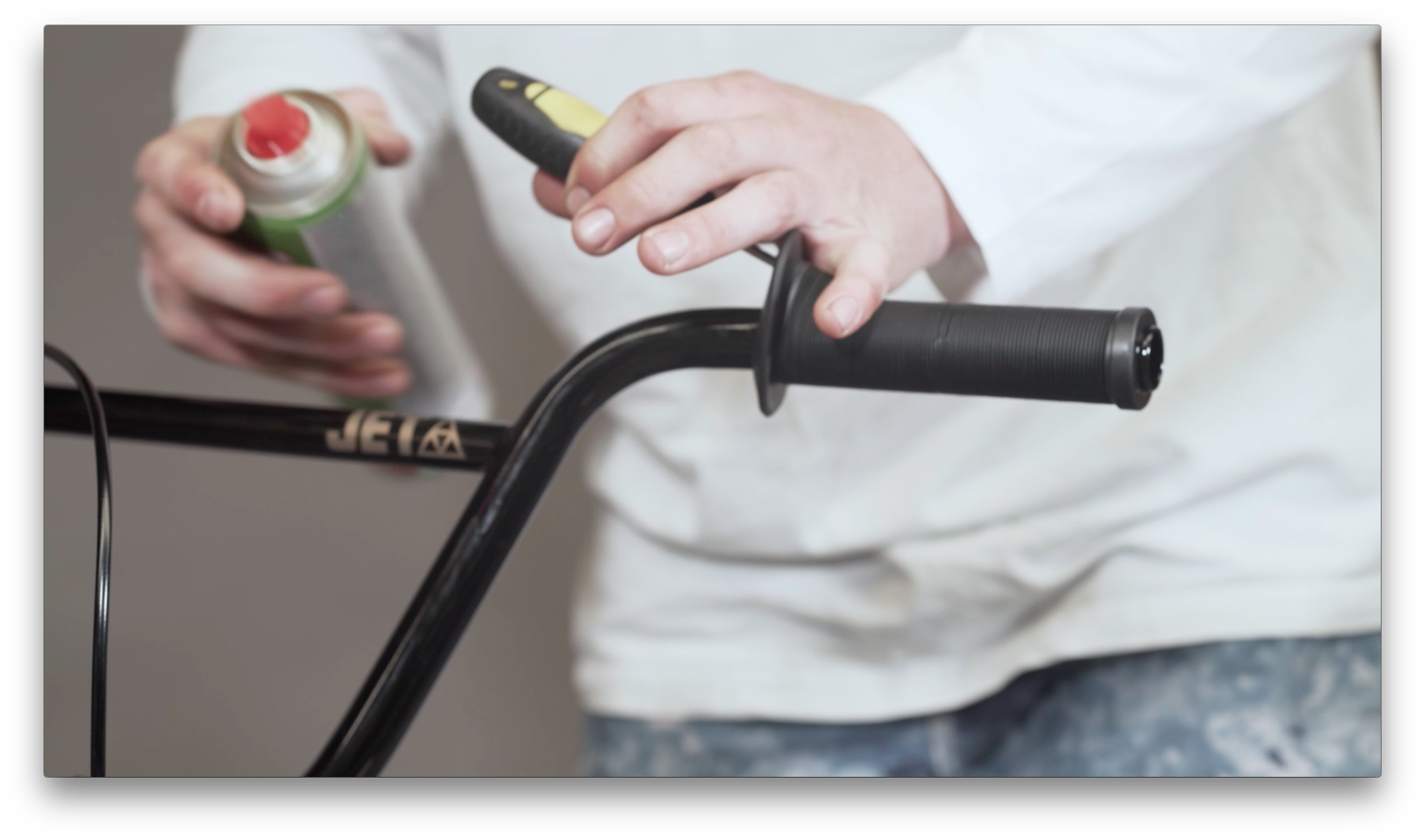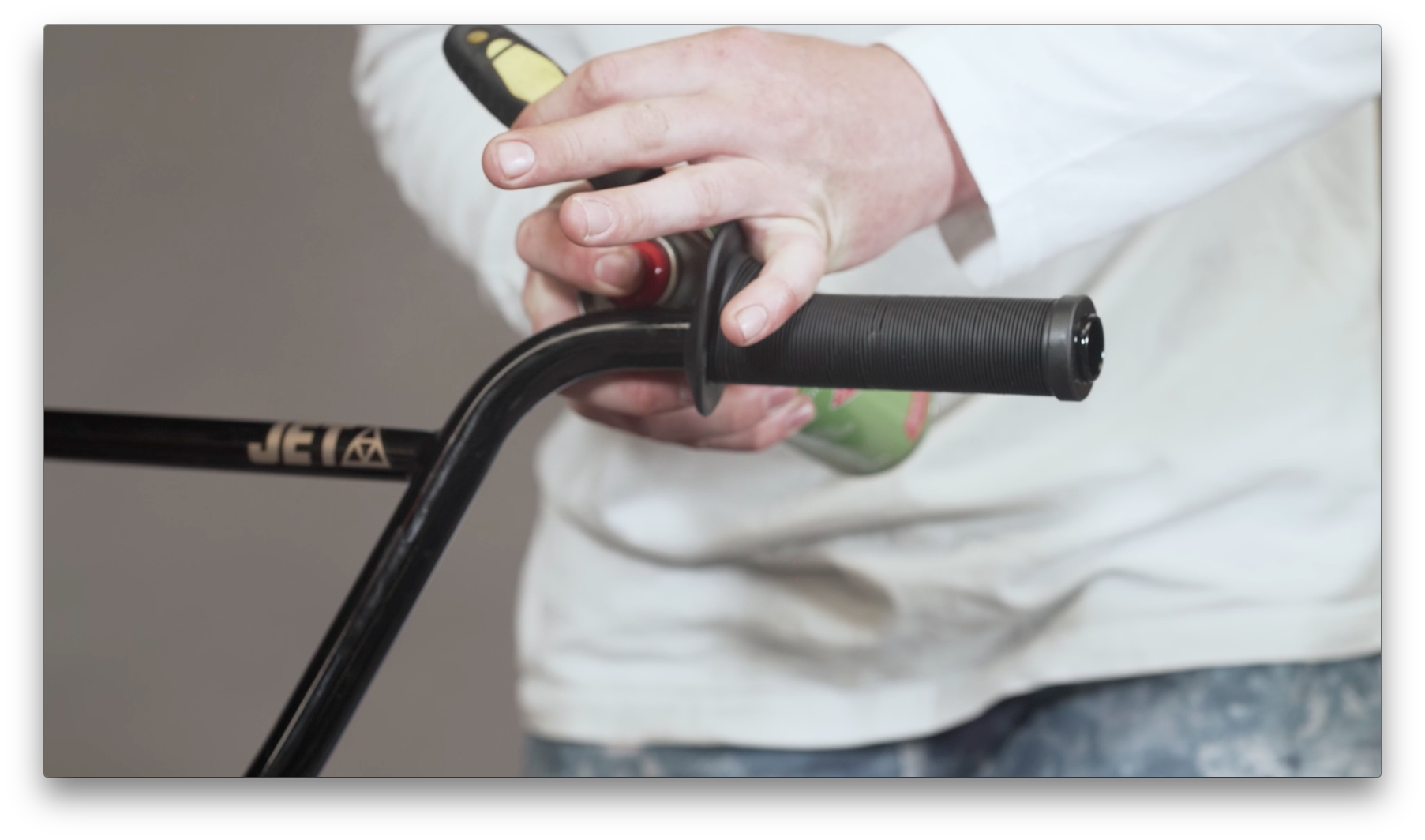 ---
Repeat steps 2 and 3 for the other side of the grip.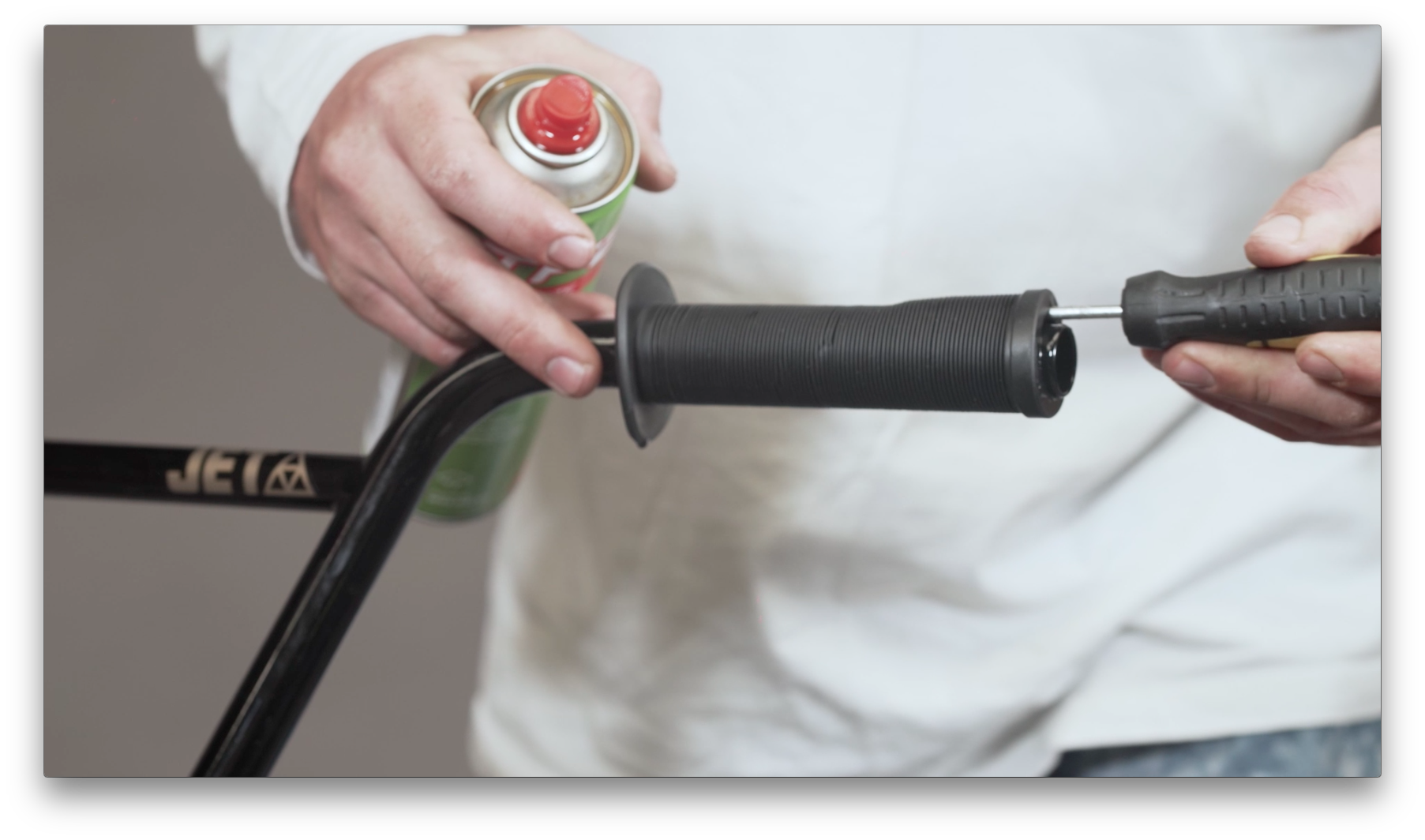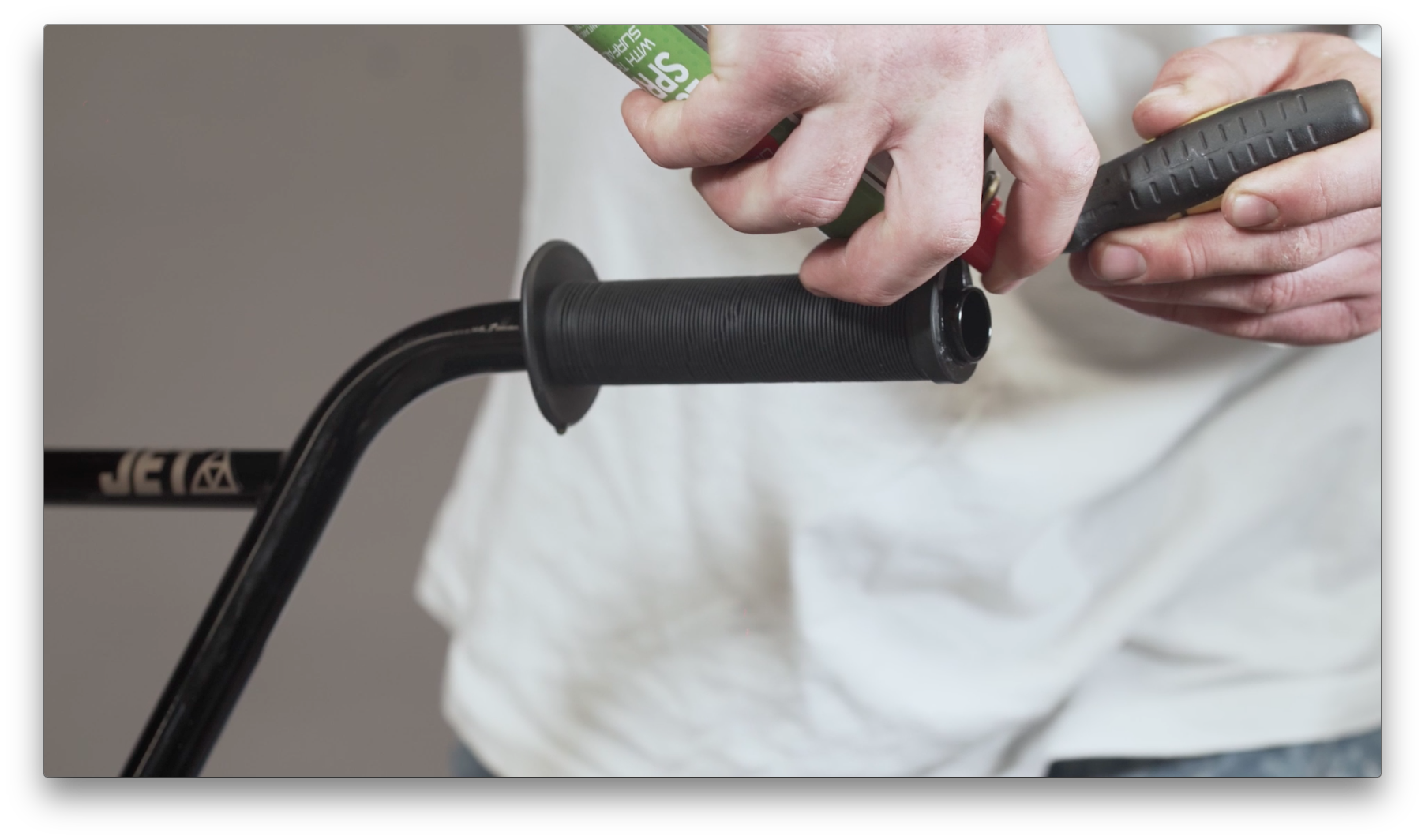 ---
Slowly twist the grip to spread the lubricant and loosen the whole grip.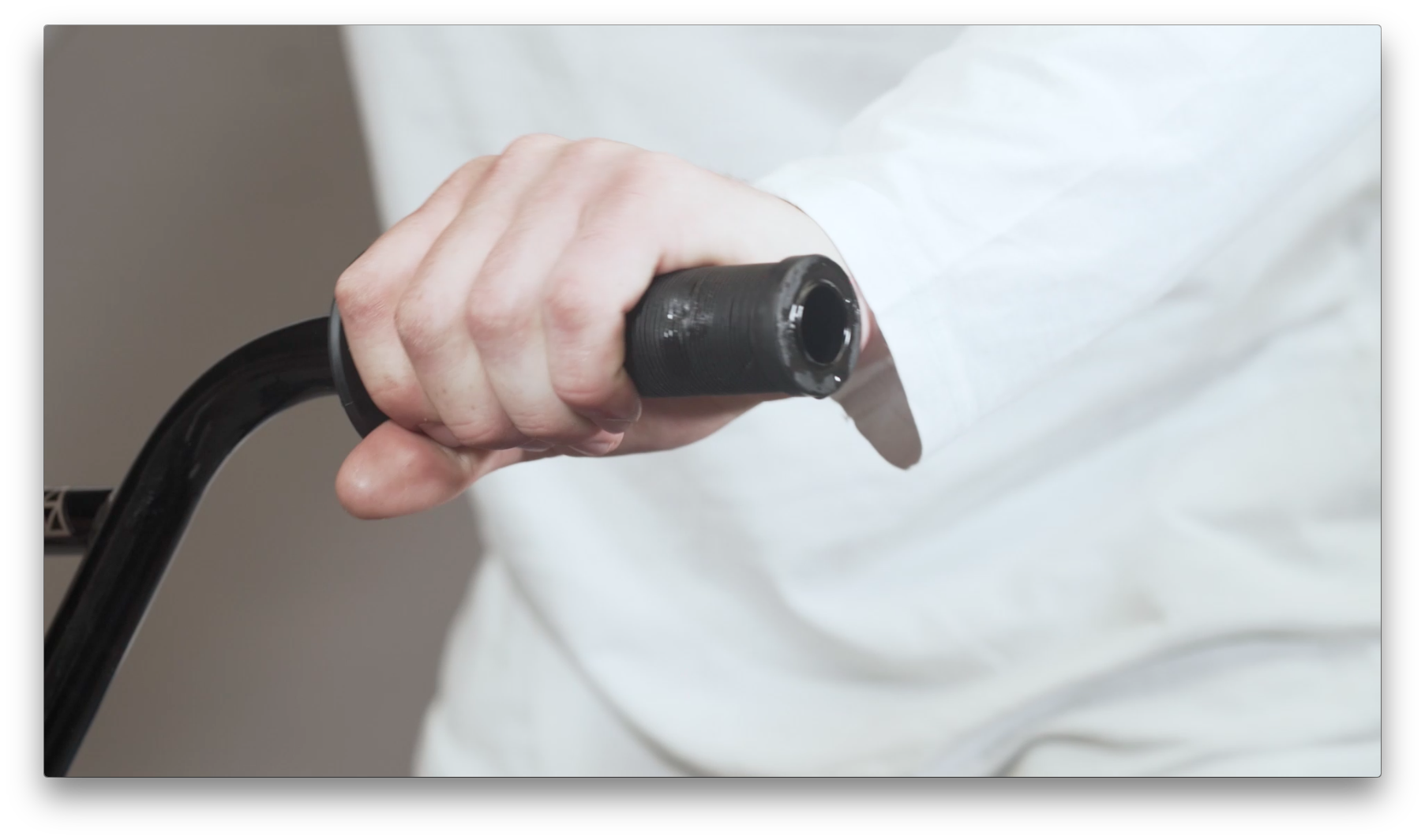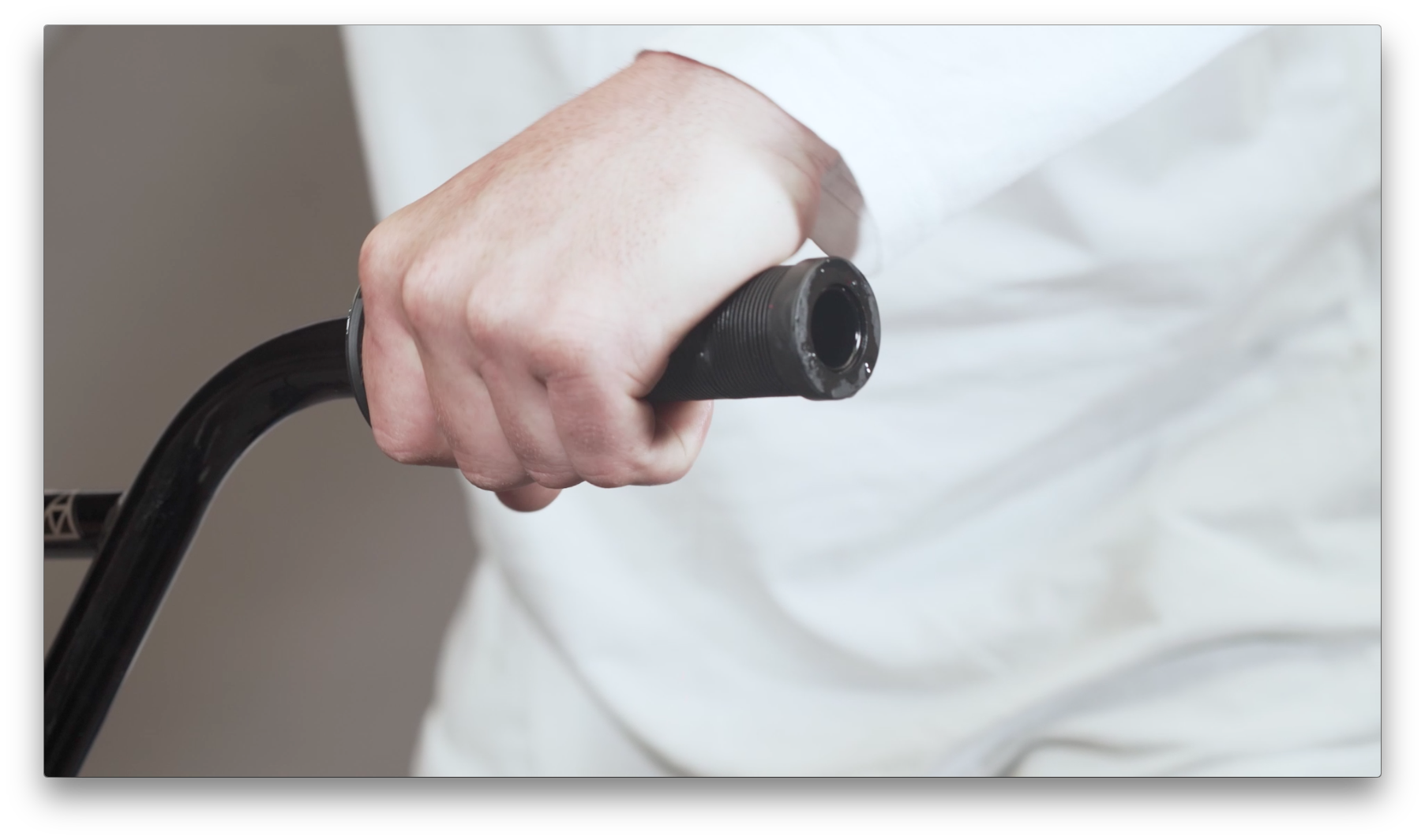 ---
Slide the grip off by pulling and pushing grip while making sure not to stretch it too much.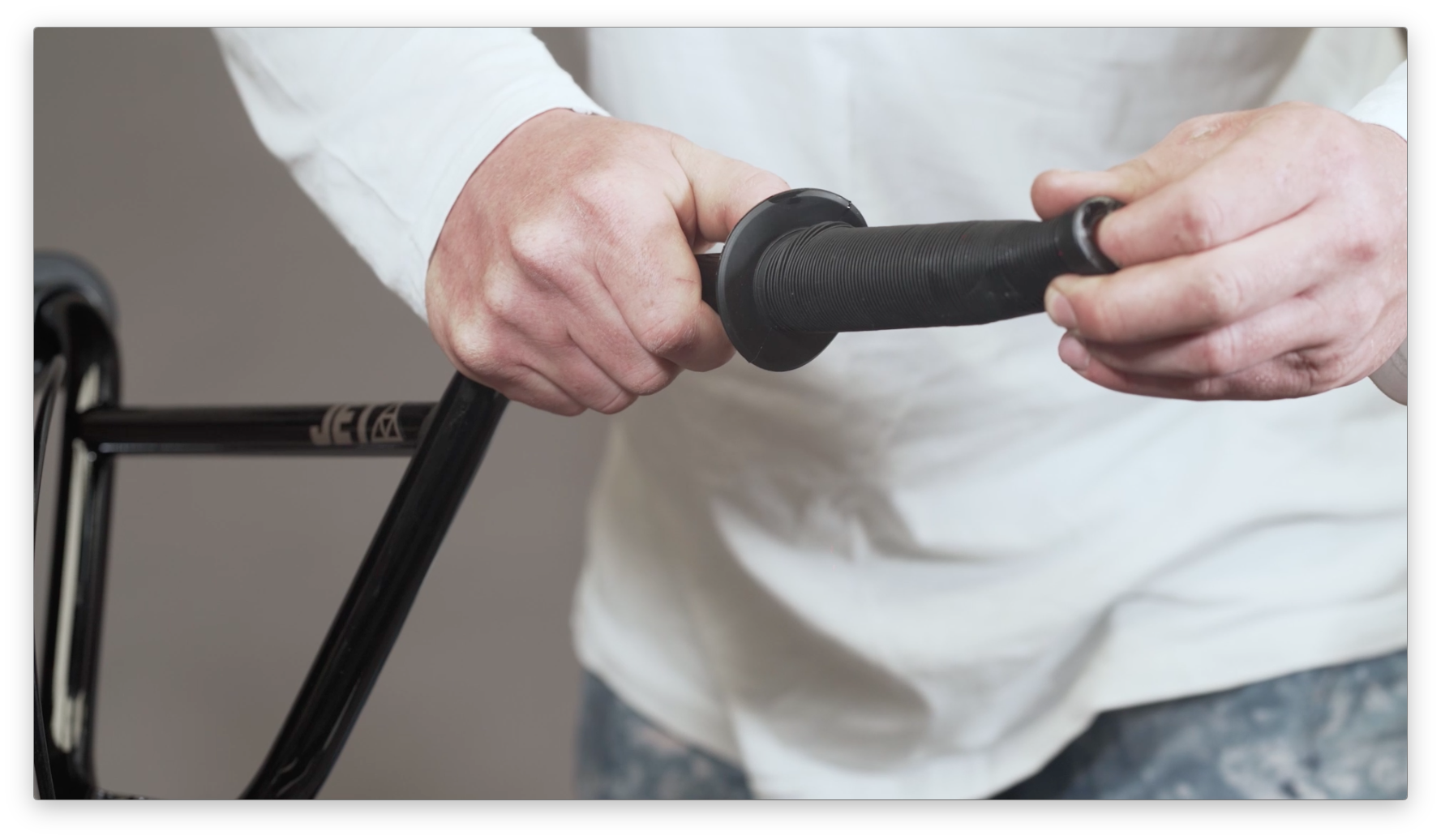 ---
Lightly spray inside the new grip with WD40 or similar.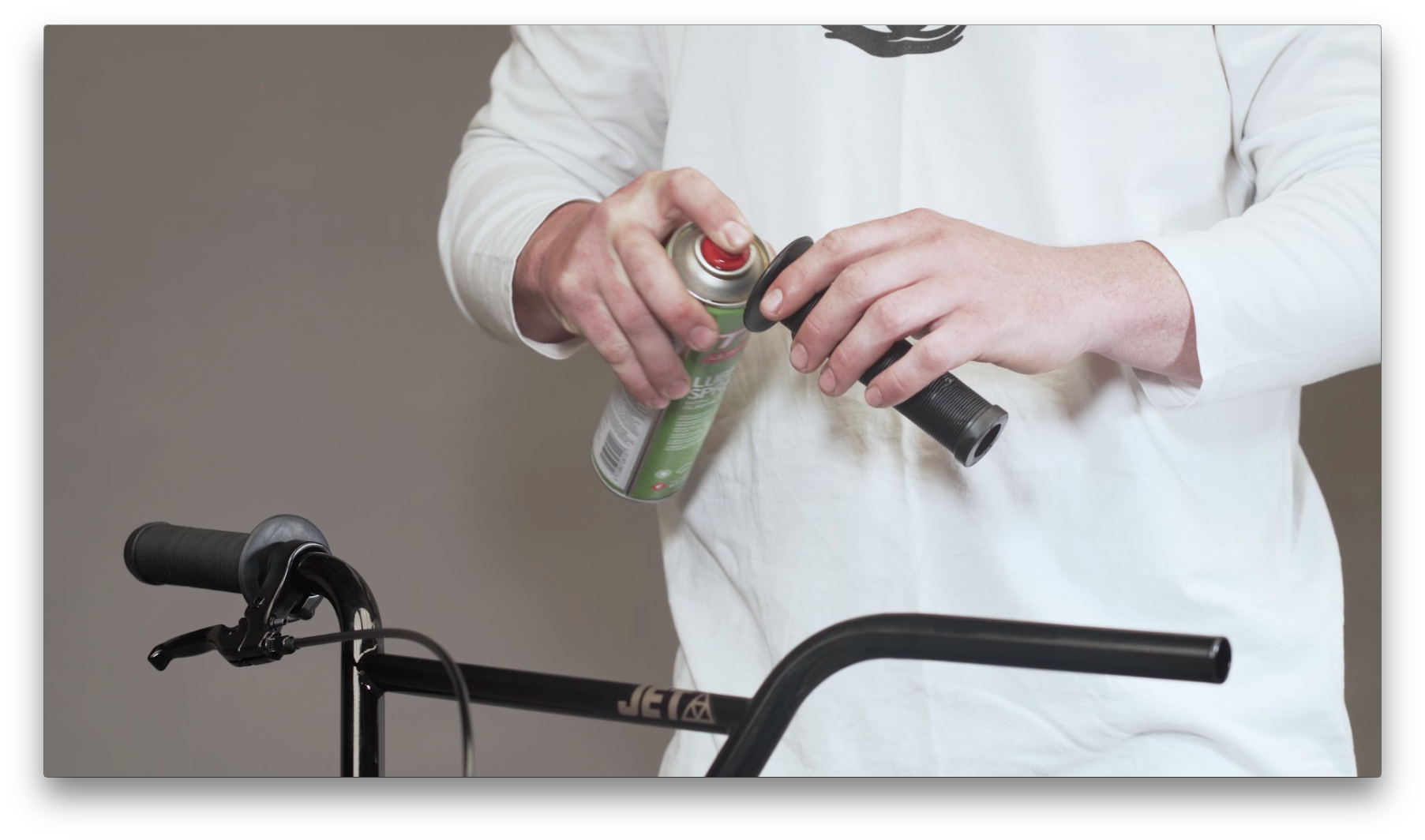 ---
Slide the grip onto the handlebar by pushing and slightly twisting. Make sure once the grip is on it is straight and level.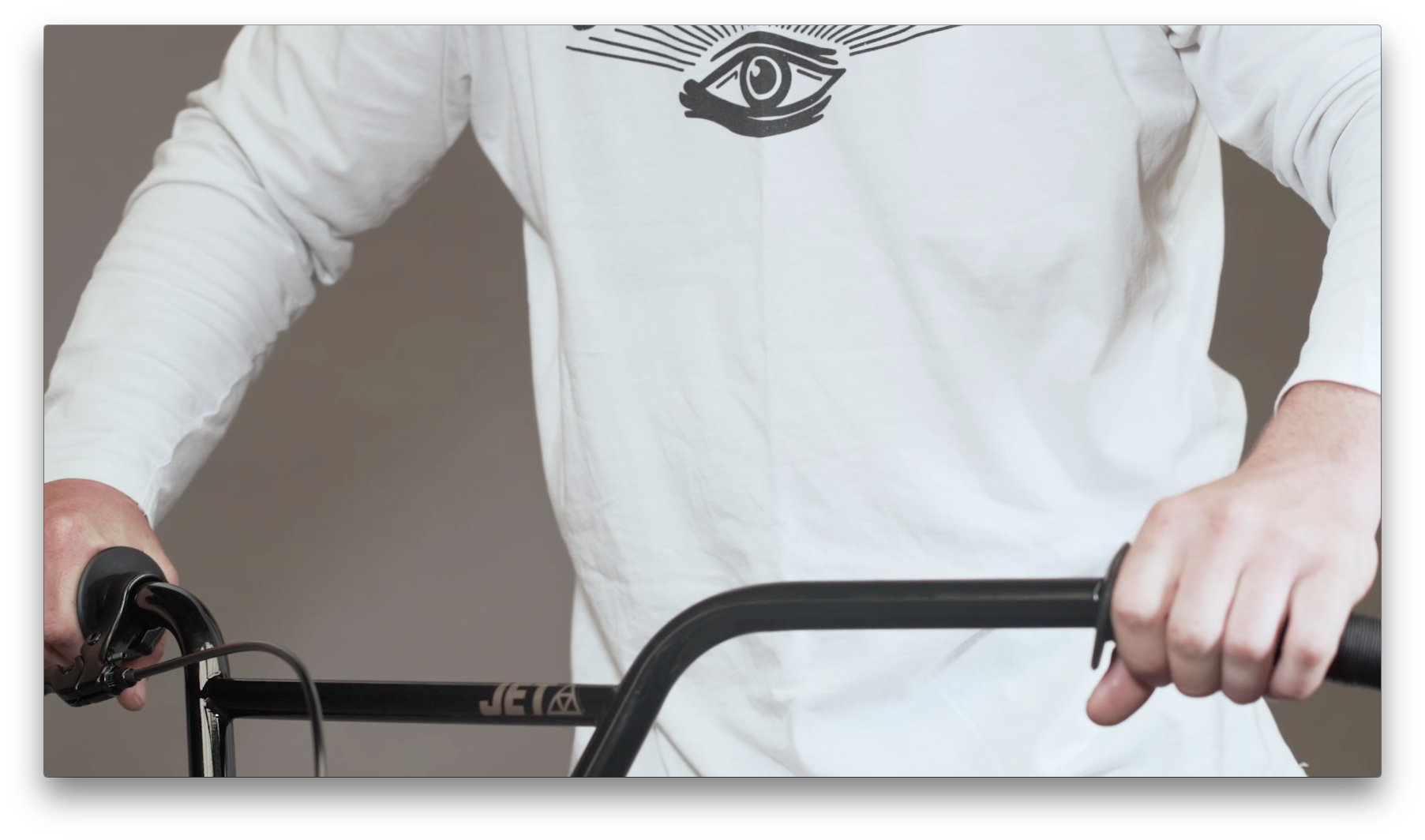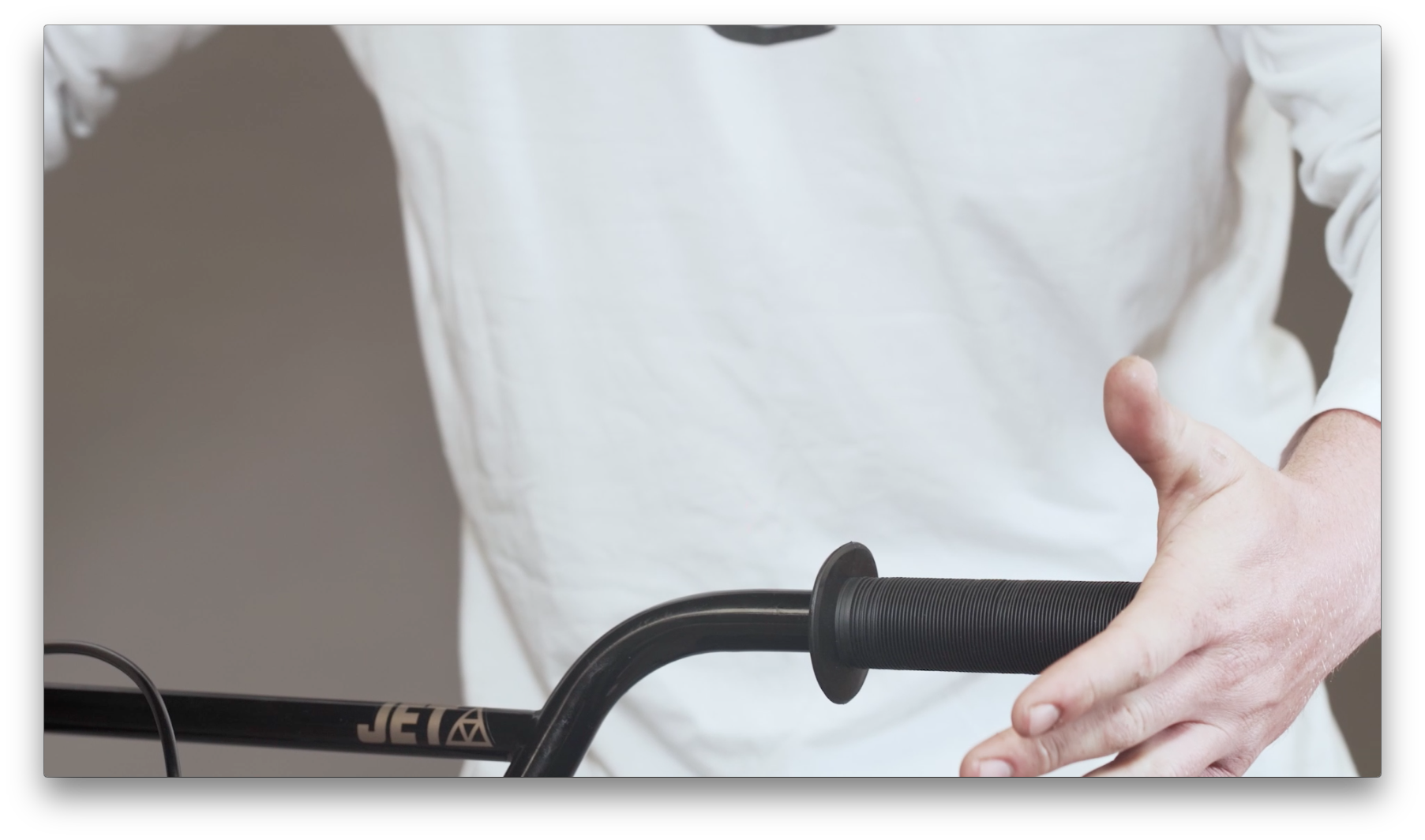 ---
Install the bar ends. Leave the grips to dry until there is no movement on the handlebar.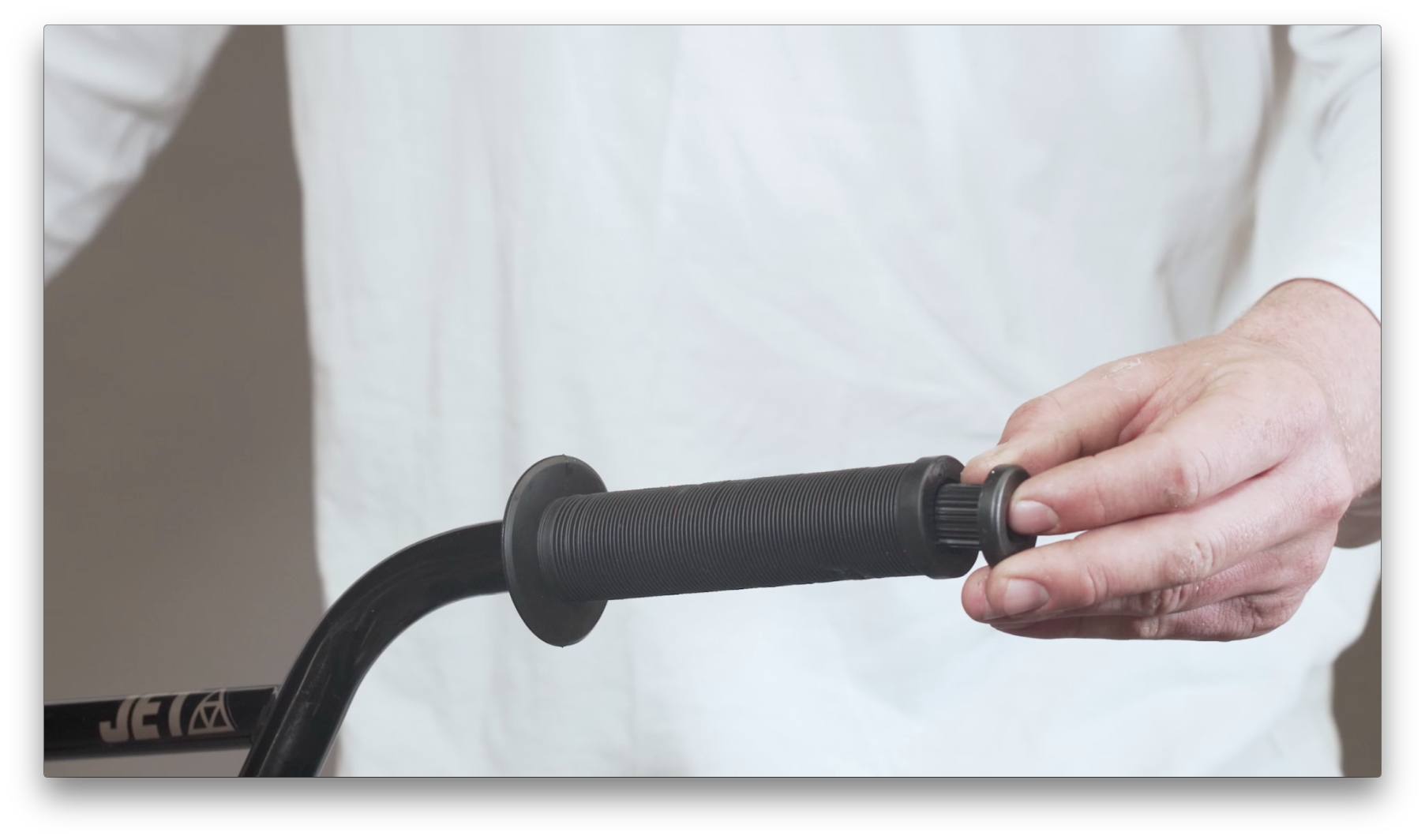 ---