How to Install a BMX U-BRAKE
LEARN HOW TO FIT A U-BRAKE, FROM BEGINNING TO END
5MM ALLEN KEY
WIRE CUTTERS
10MM SOCKET
13MM SOCKET
SOCKET WRENCH
PLIERS
GREASE
CLOTH
Attach the brake lever to the handlebar at the required angle and tighten. If you don't have a hinged level, watch our grip installation video to learn how to remove the grips.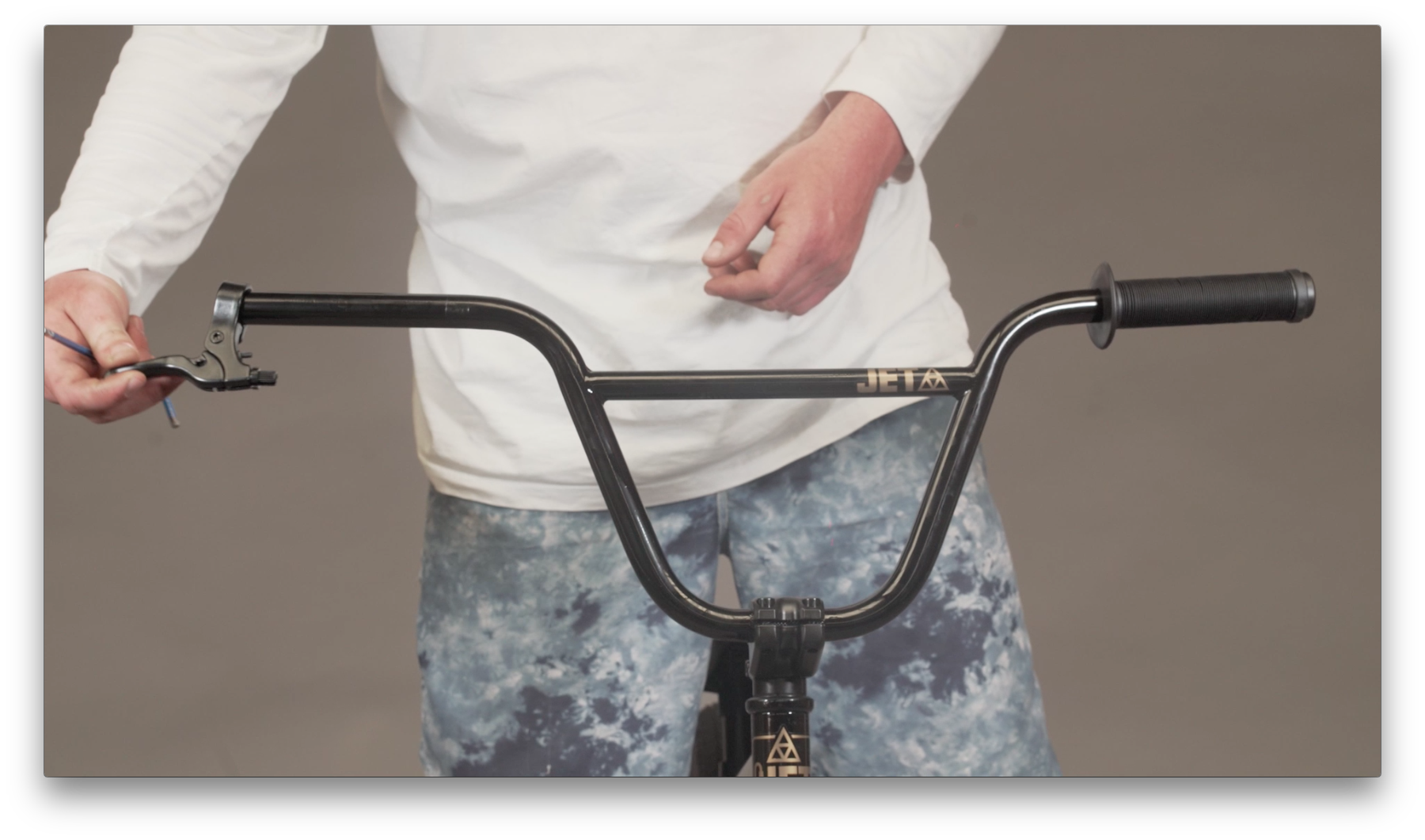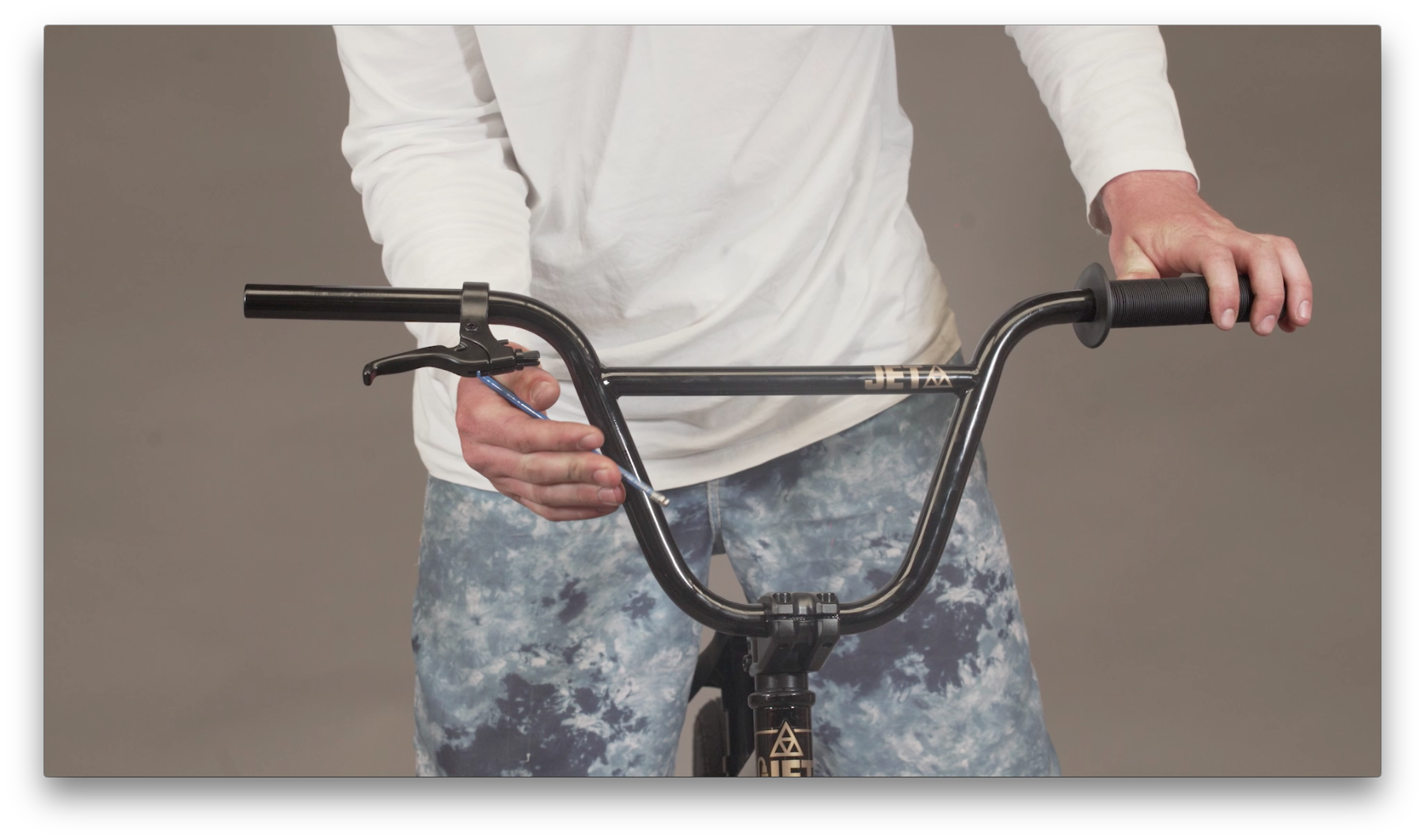 ---
Apply a small amount of grease to the brake lugs.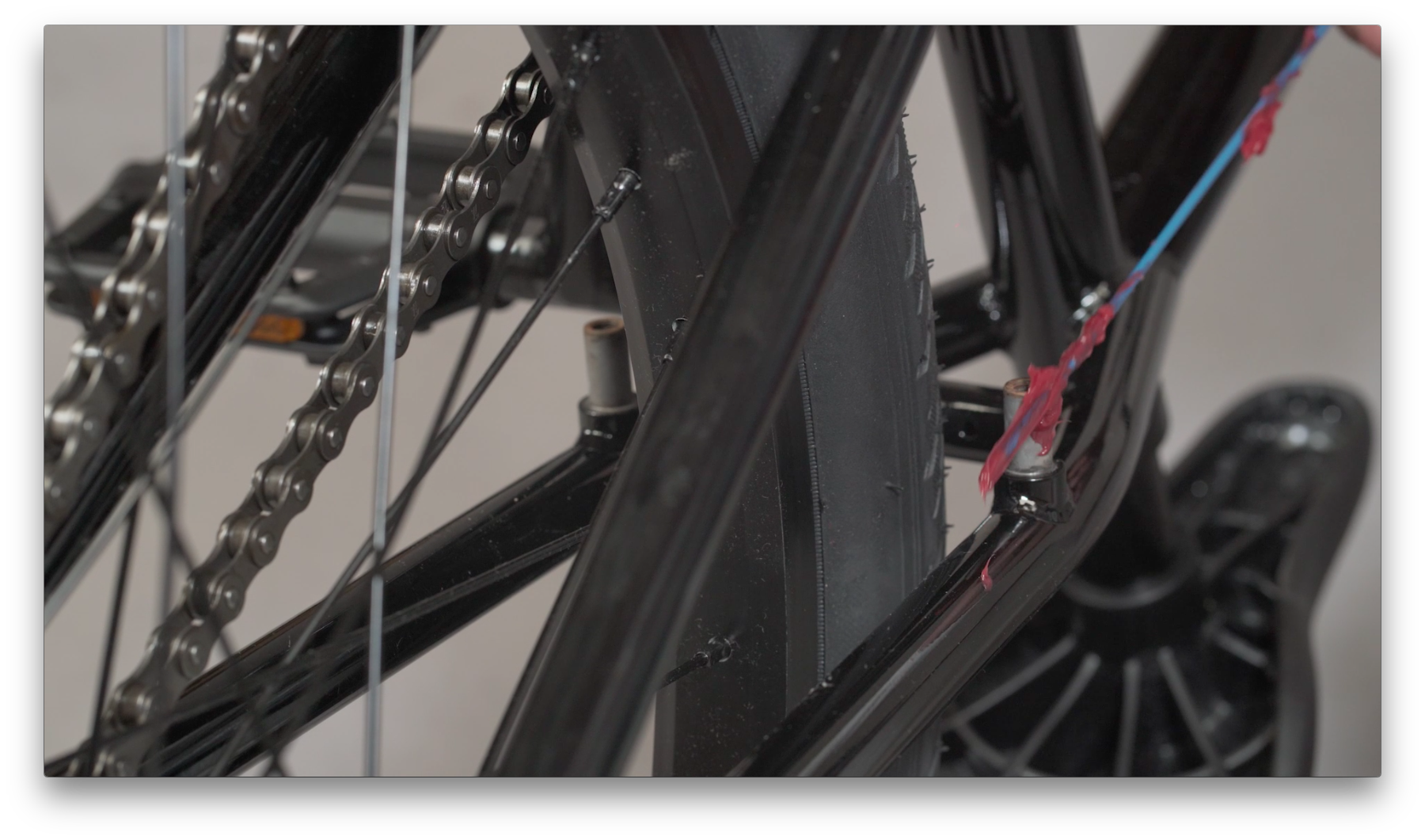 ---
To tense the first arm, get a spanner on the bolt that tensions the spring and pull it away from the rim until you have some spring in the arm. While holding the tension spring in place with the spanner, tighten the top bolt with an Allen key to secure it in place.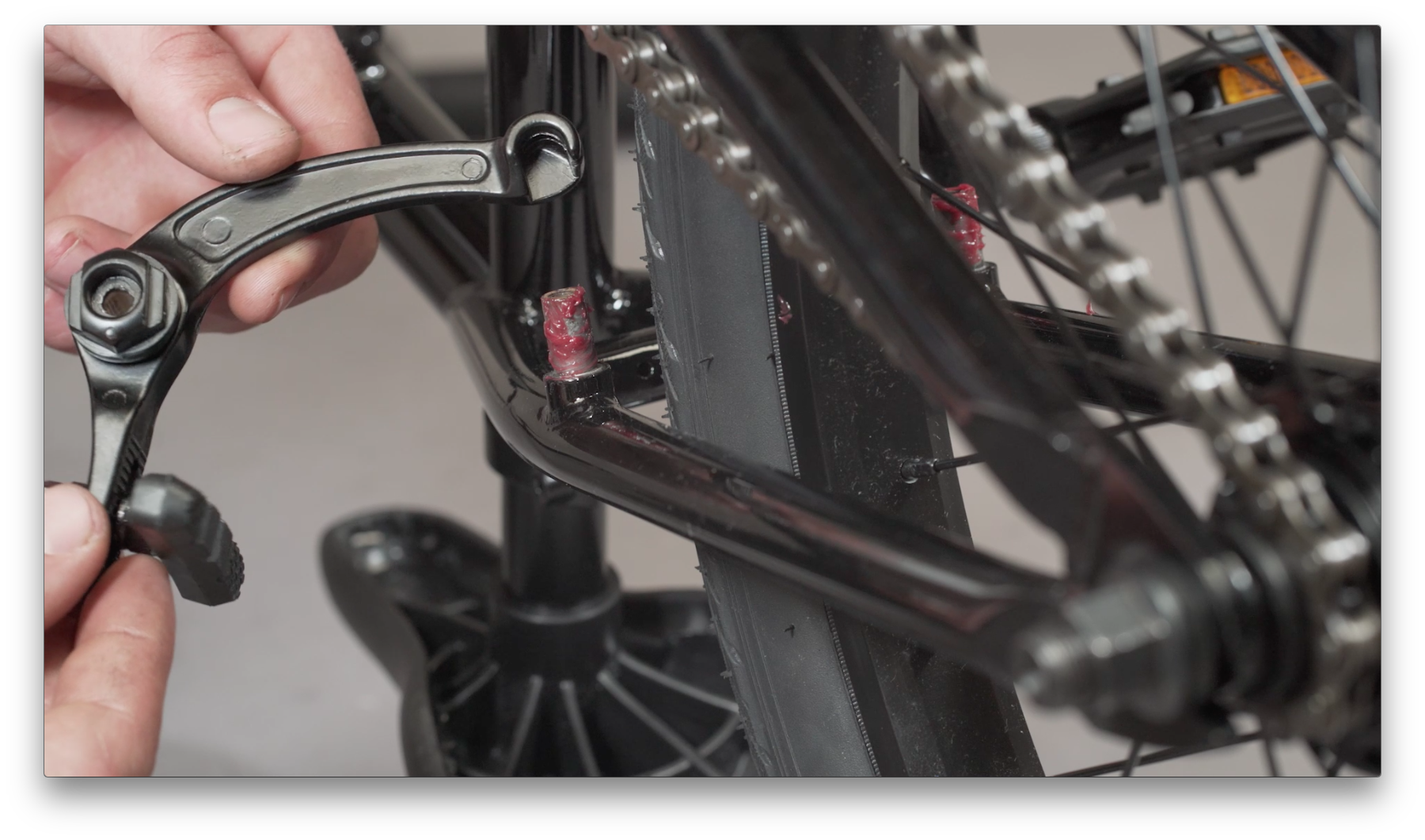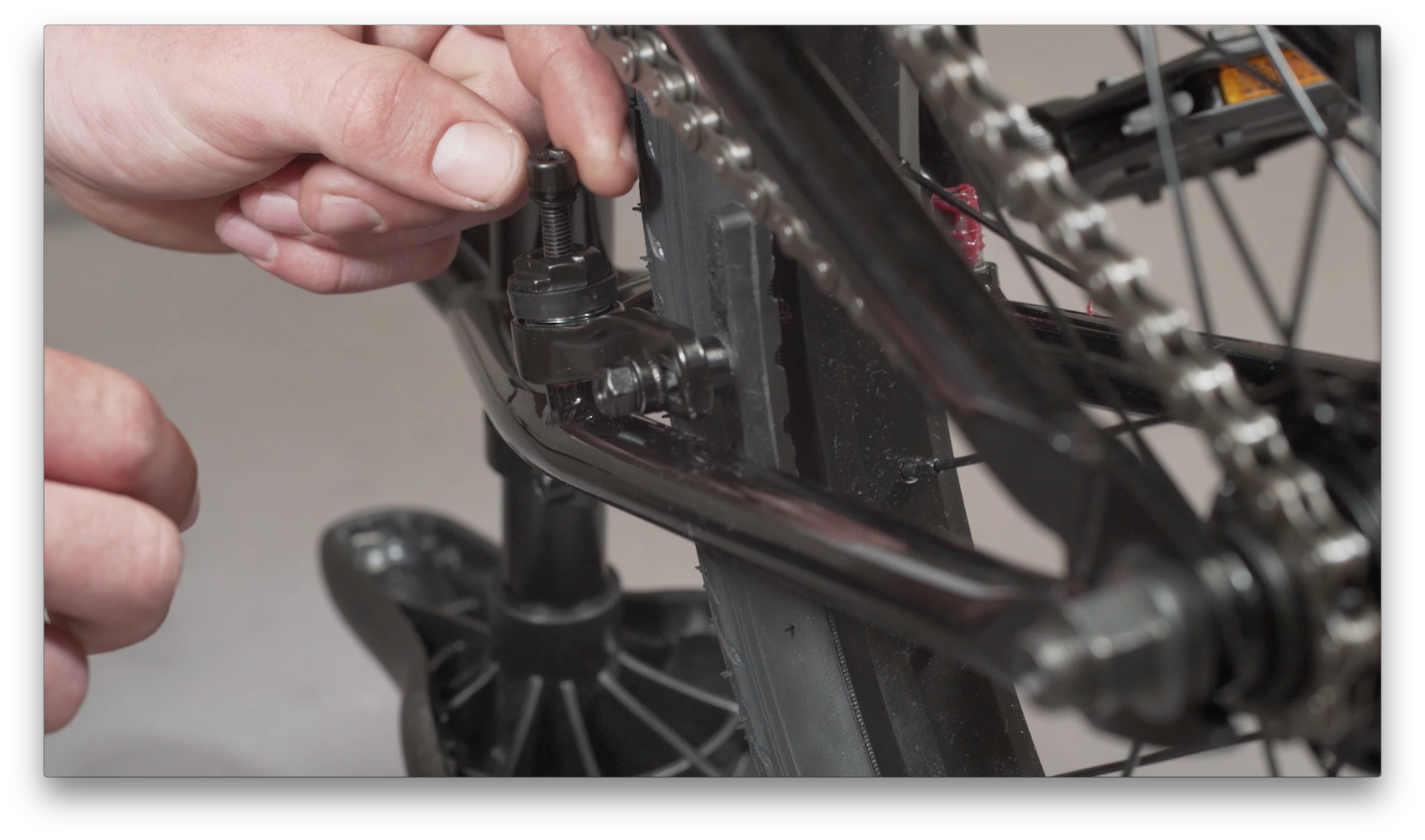 ---
Once the chain is at the required length, link the chain back together by using the chain tool to push the pin back through until it is evenly in the outer links. If you have a guiding pin, use this to aid the pin through straight.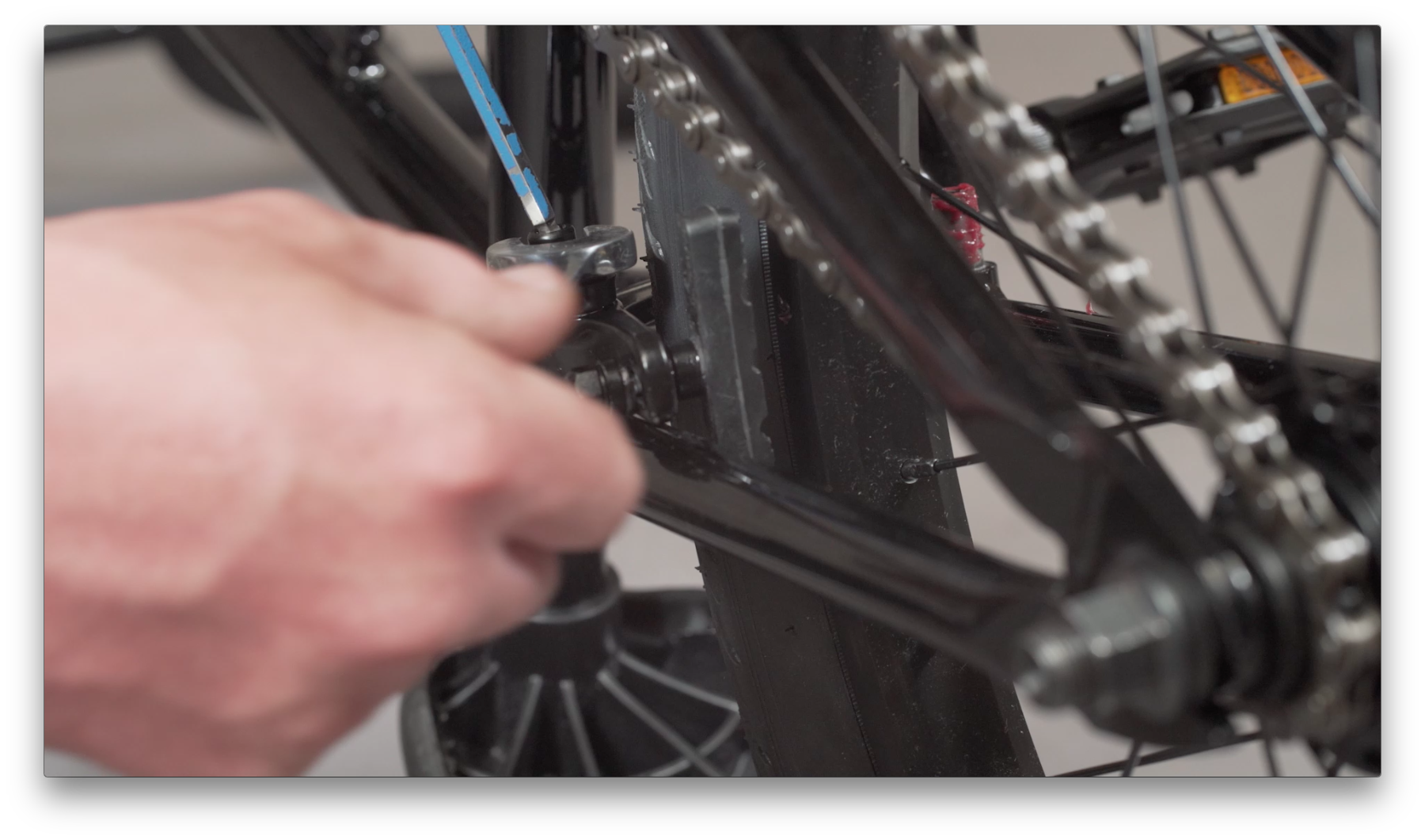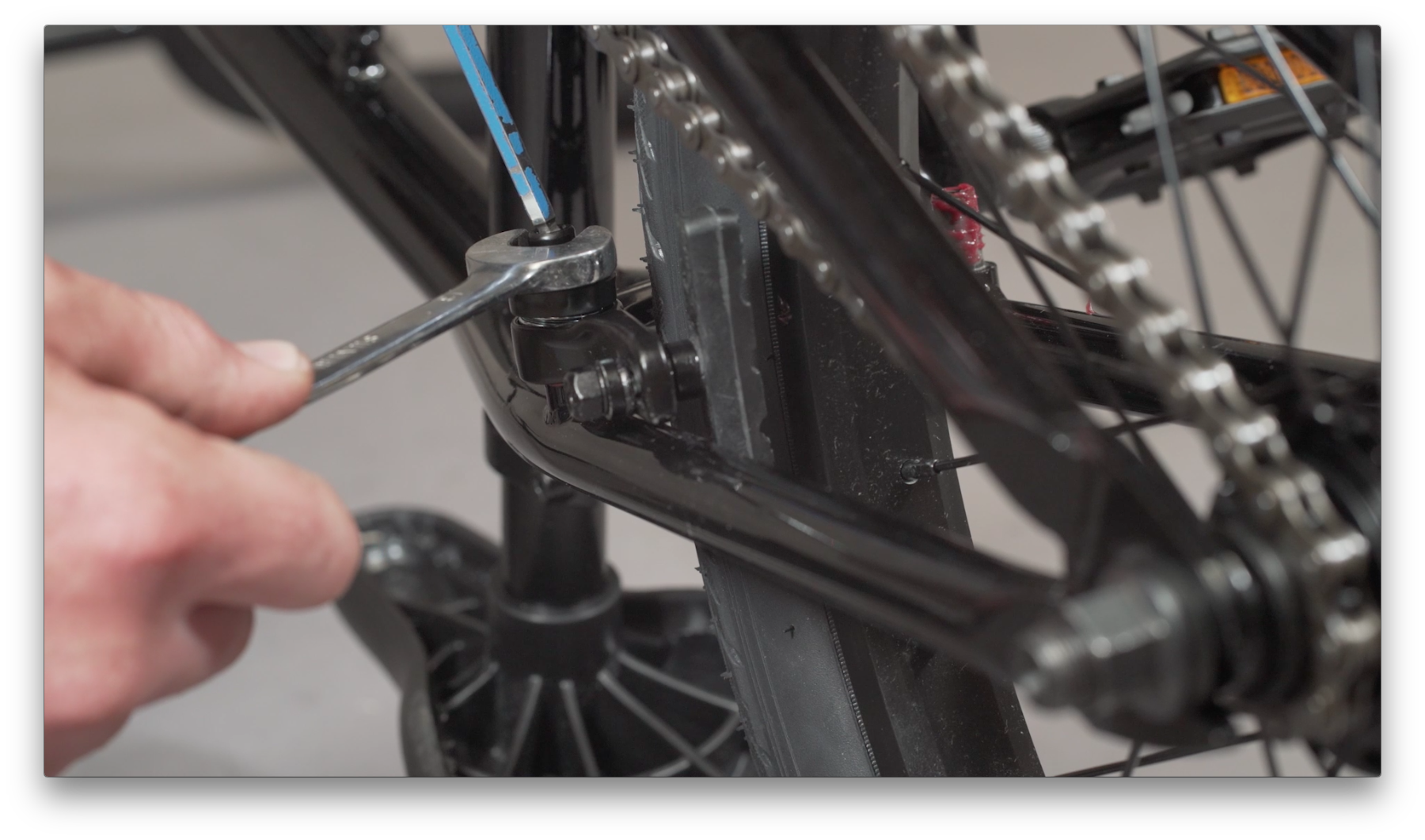 ---
Repeat steps 3 and 4 for the second brake arm, so both arms have tension in the springs.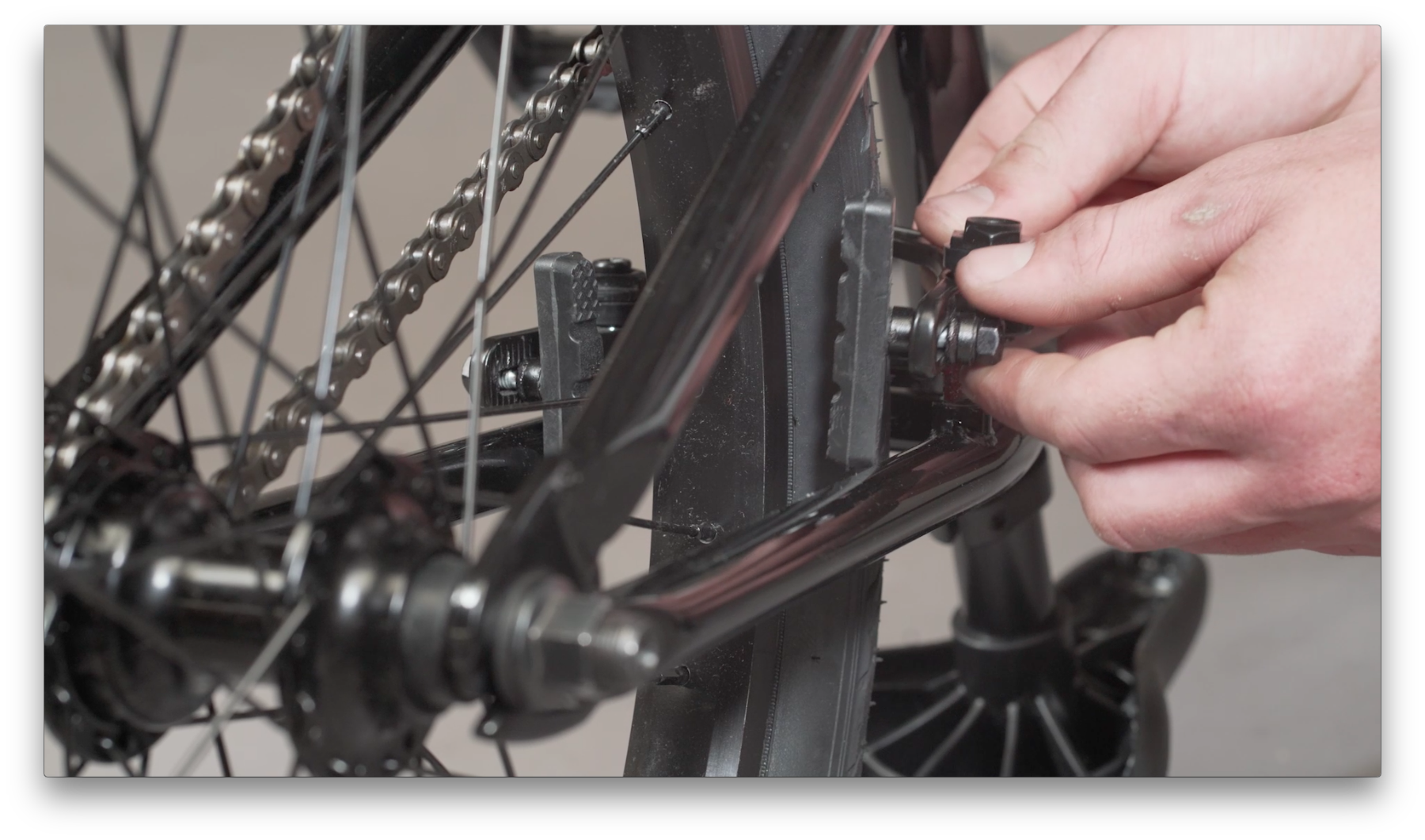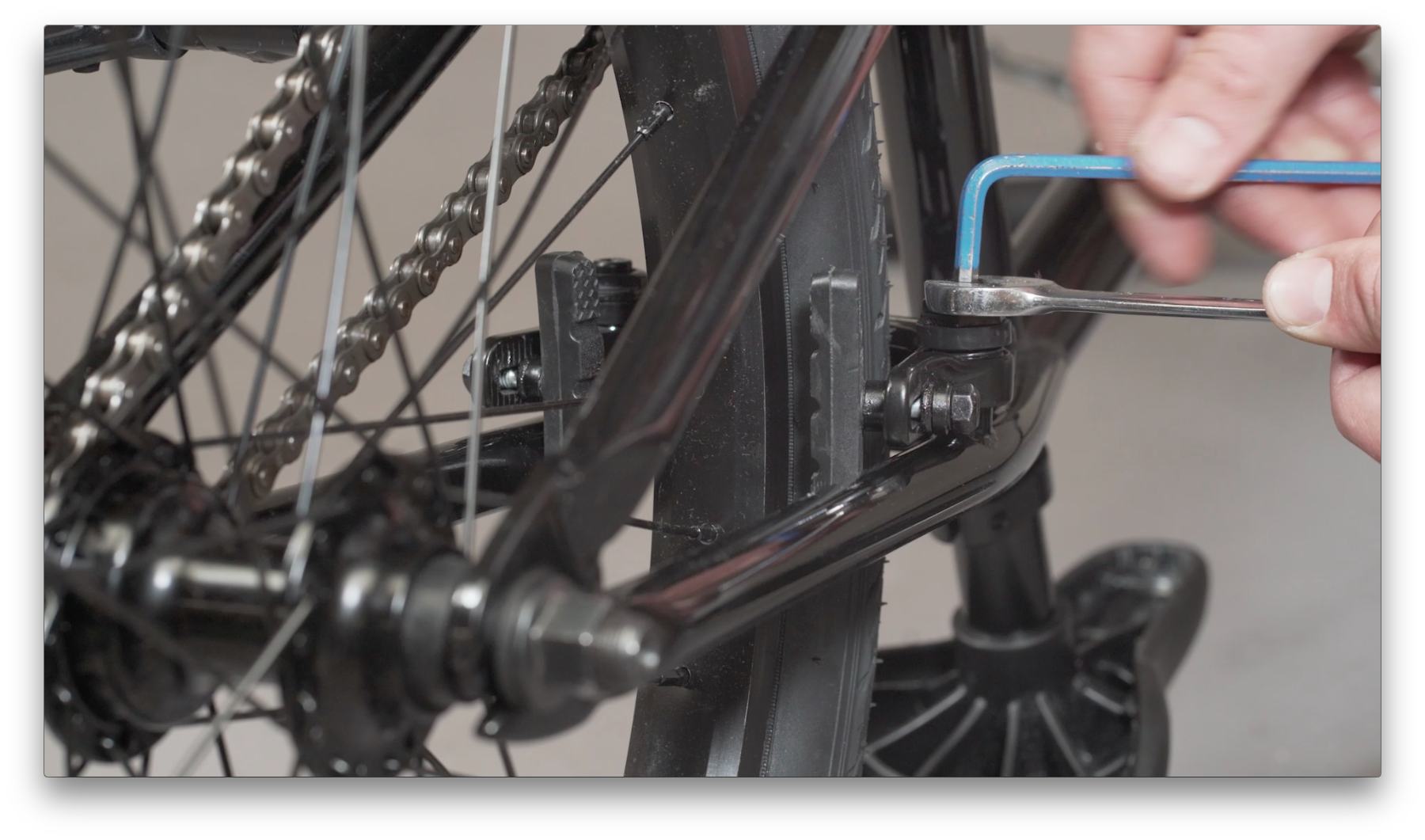 ---
Install the barrel adjuster to the frame.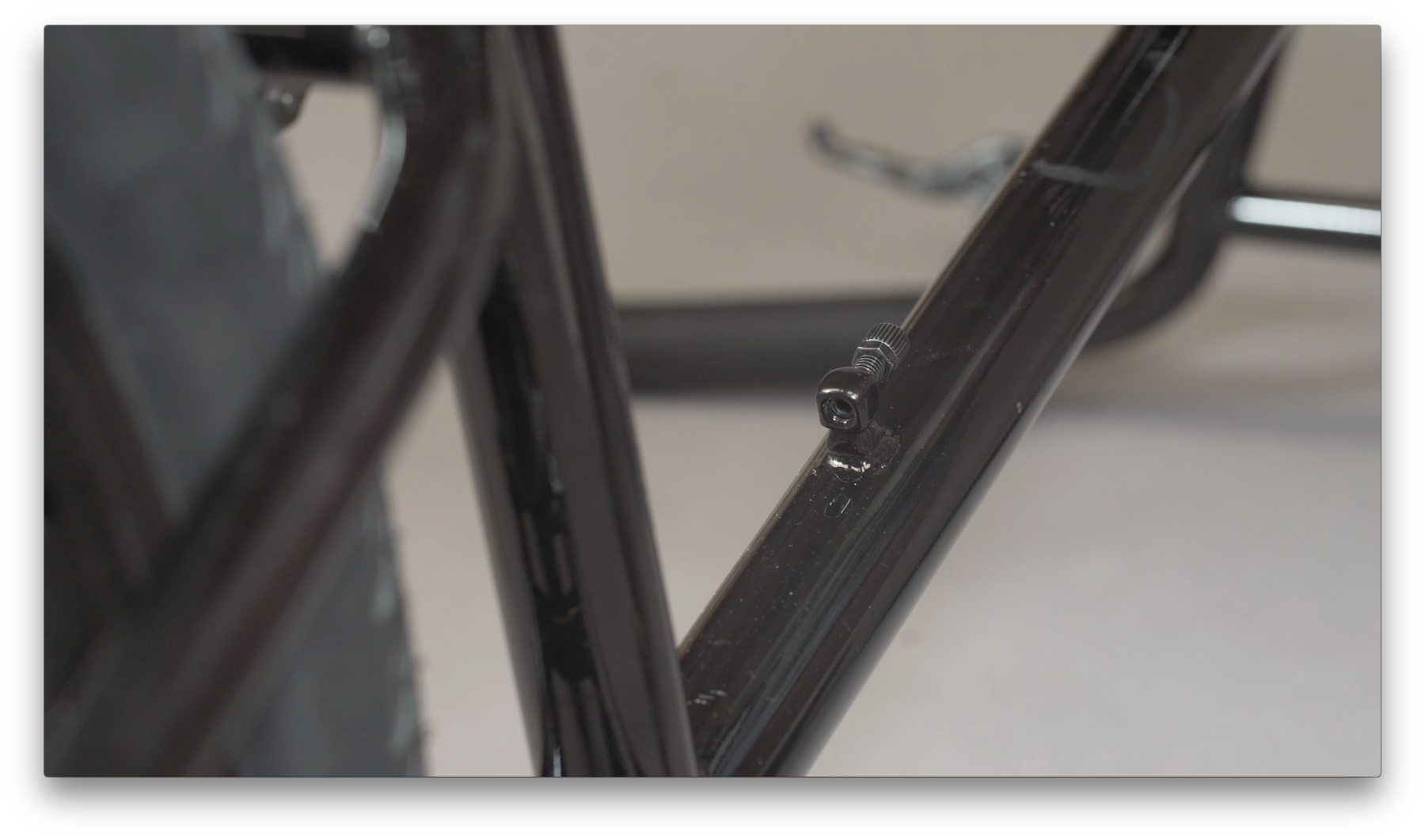 ---
If the brake cable is too long, remove the inner cable and cut the outer housing to the required length, then reinstall the inner cable and cable end.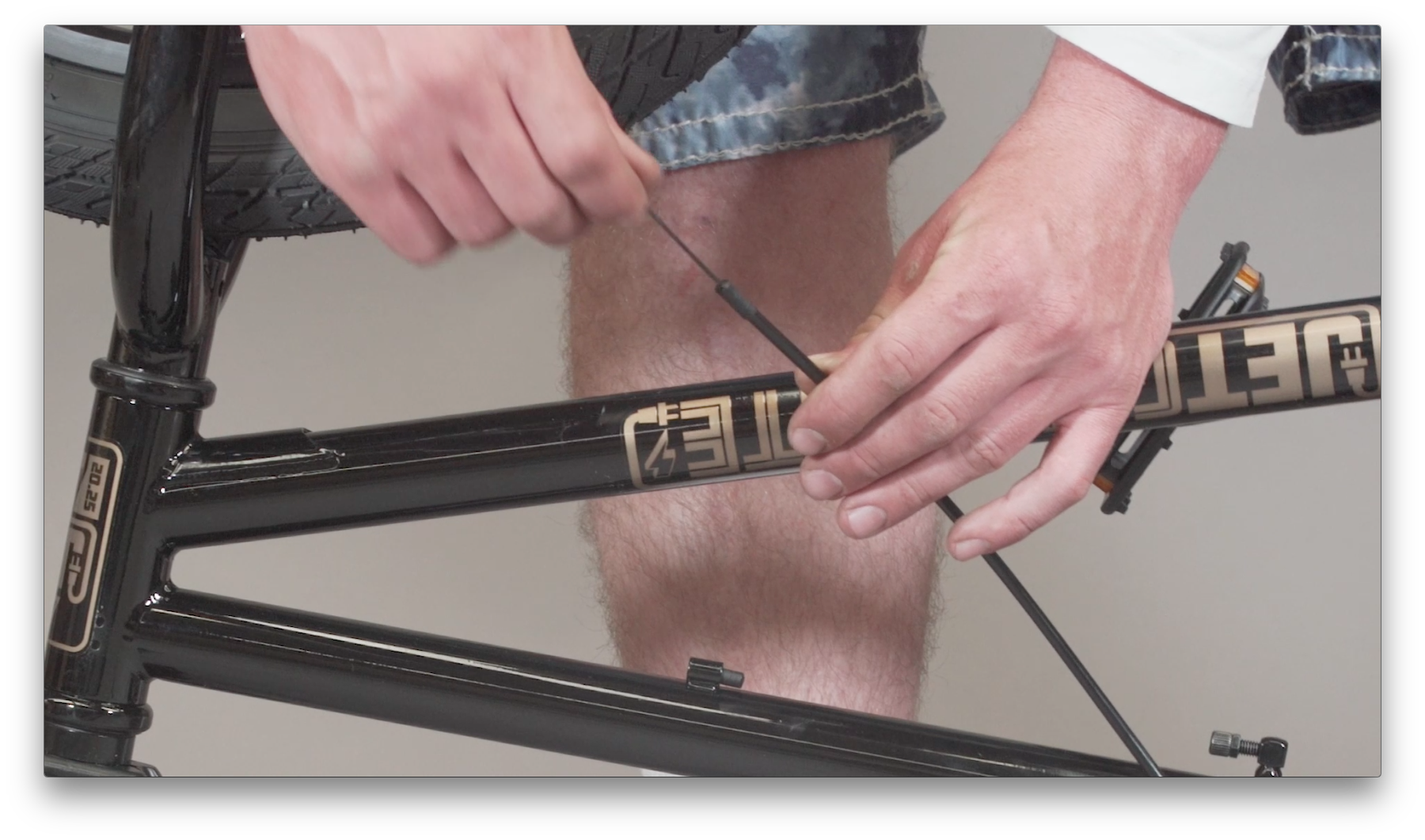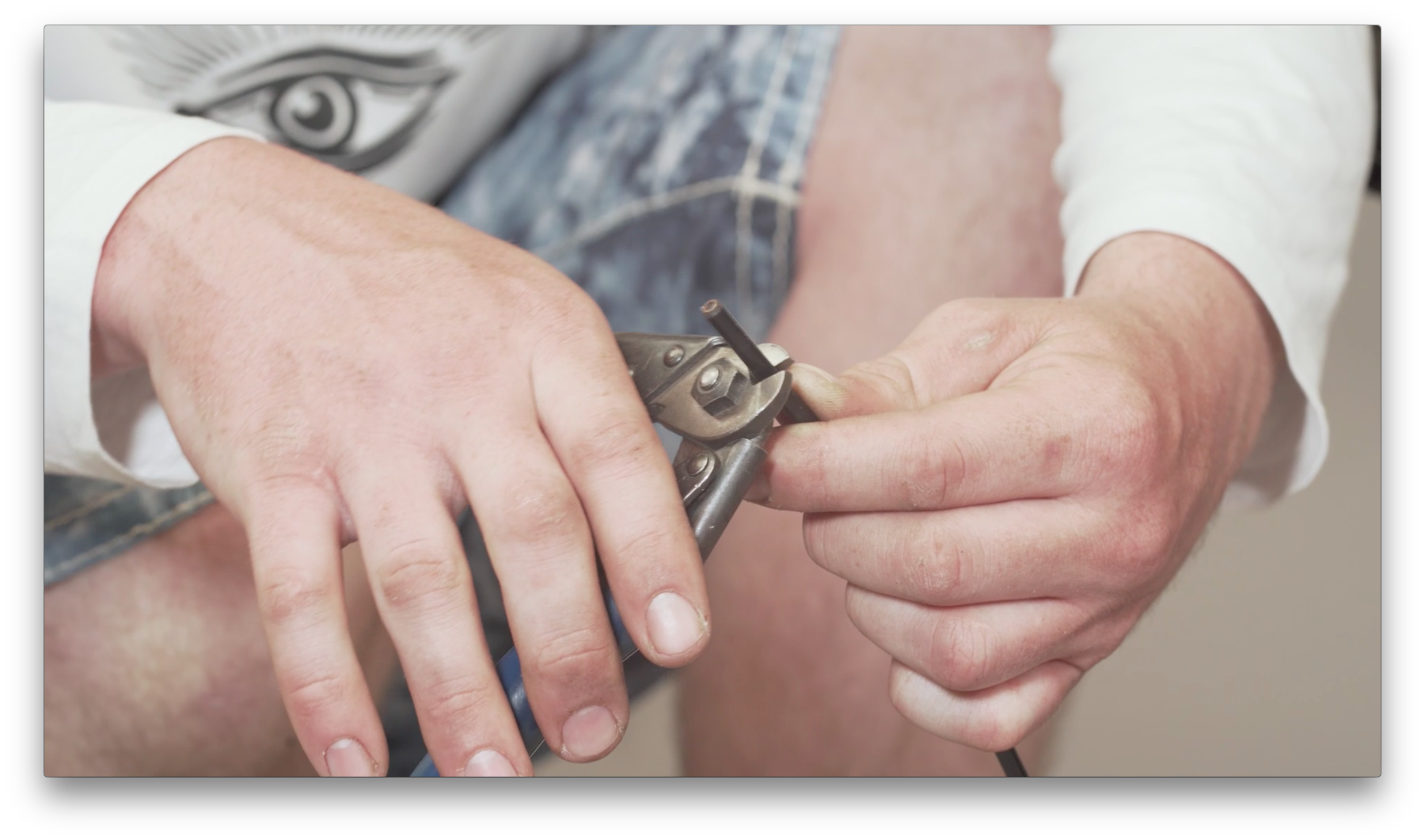 ---
Fit the head of the cable into the lever and then thread the cable through the guides on the frame ending at the installed barrel adjuster.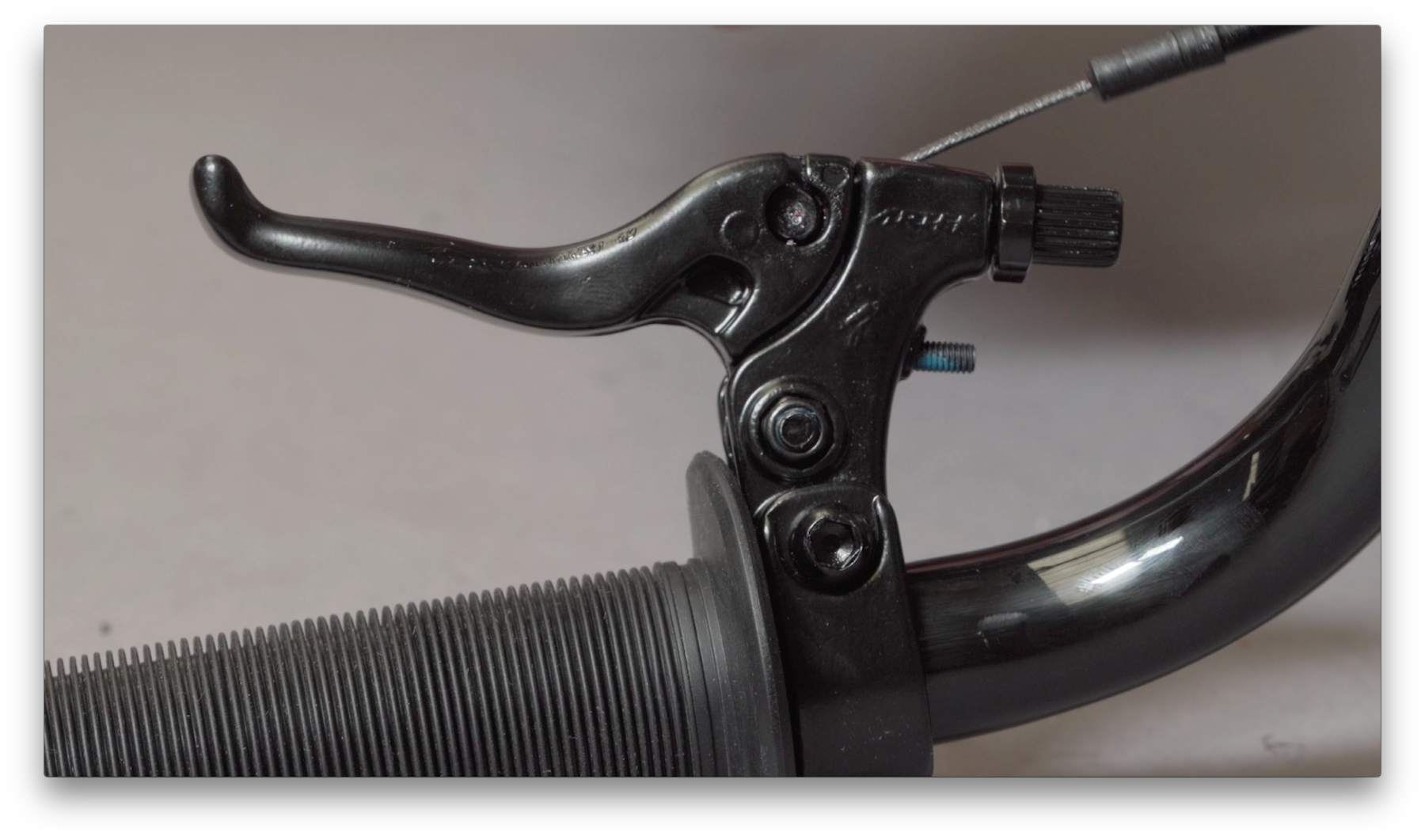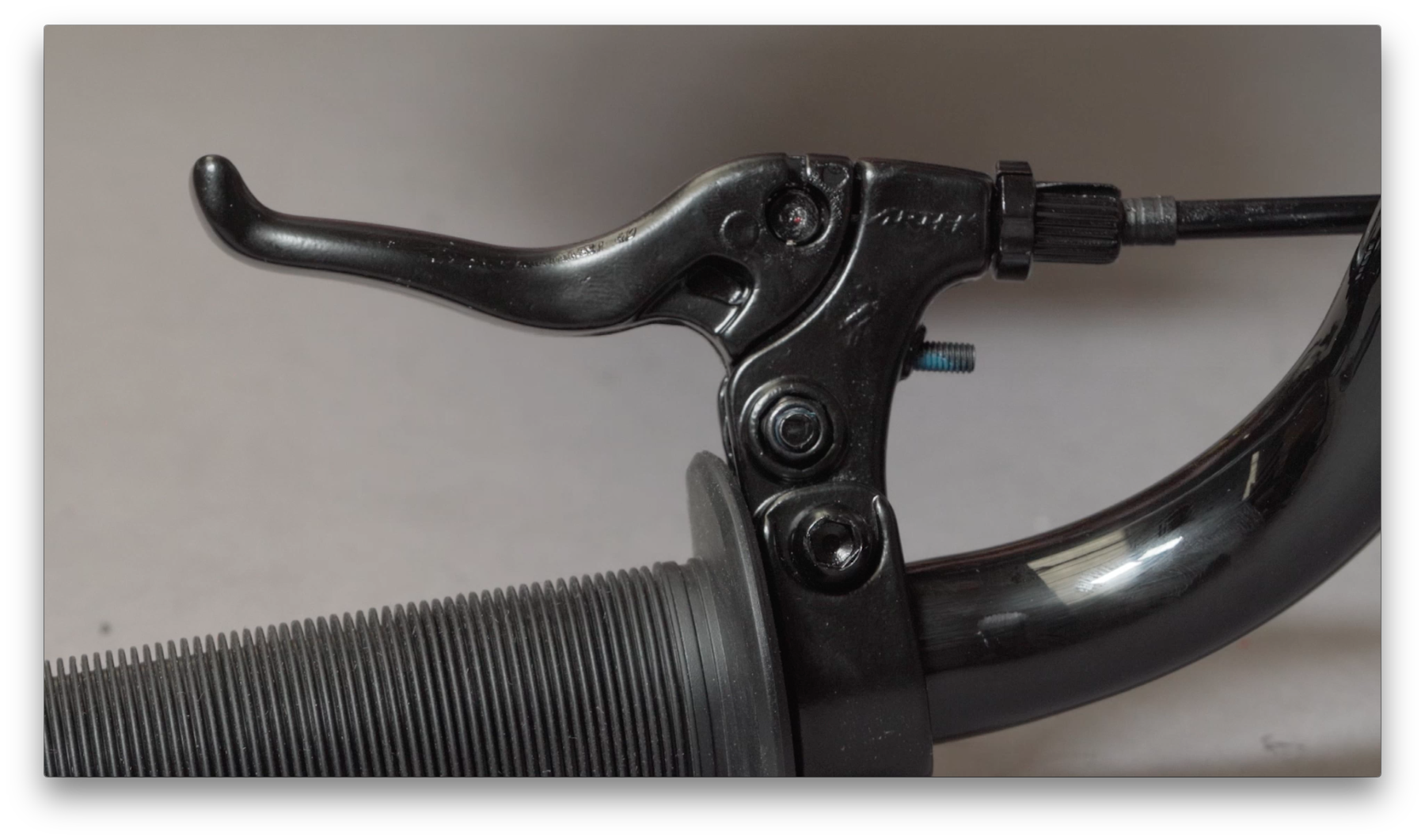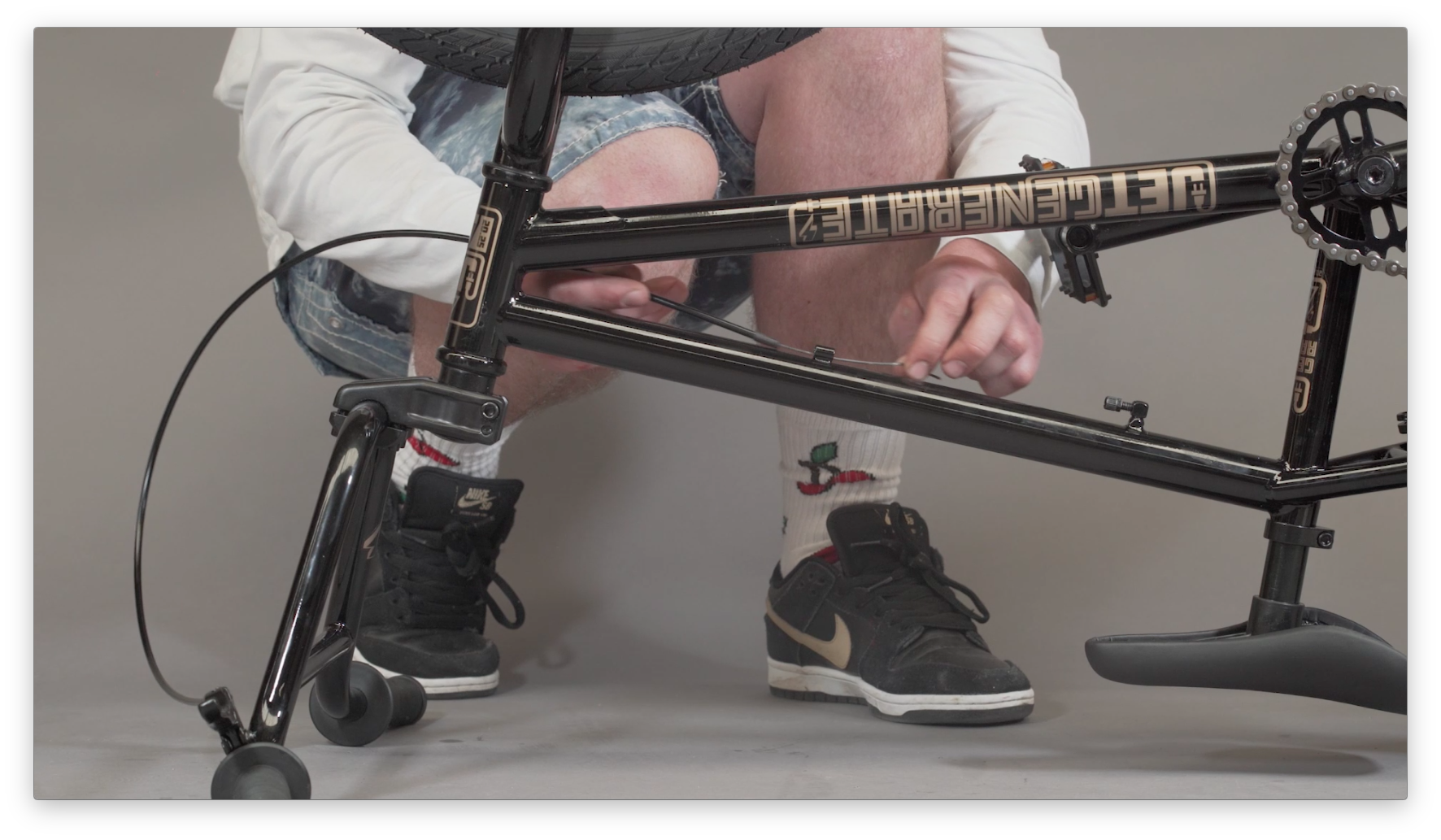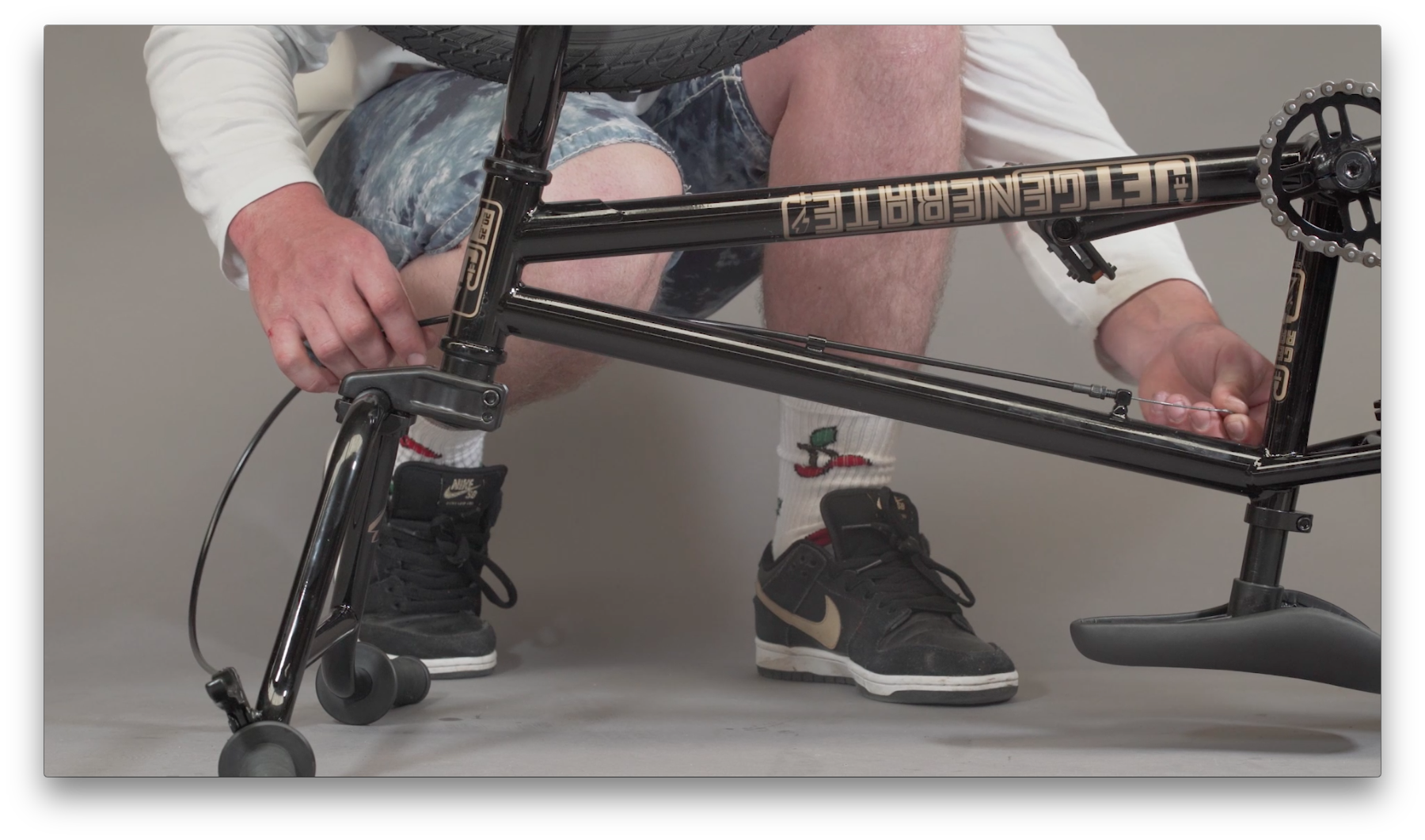 ---
Install the cable bridge to the end of the cable with around 4cm clearance from the last cable stop, so the cable can move freely when the lever is pulled.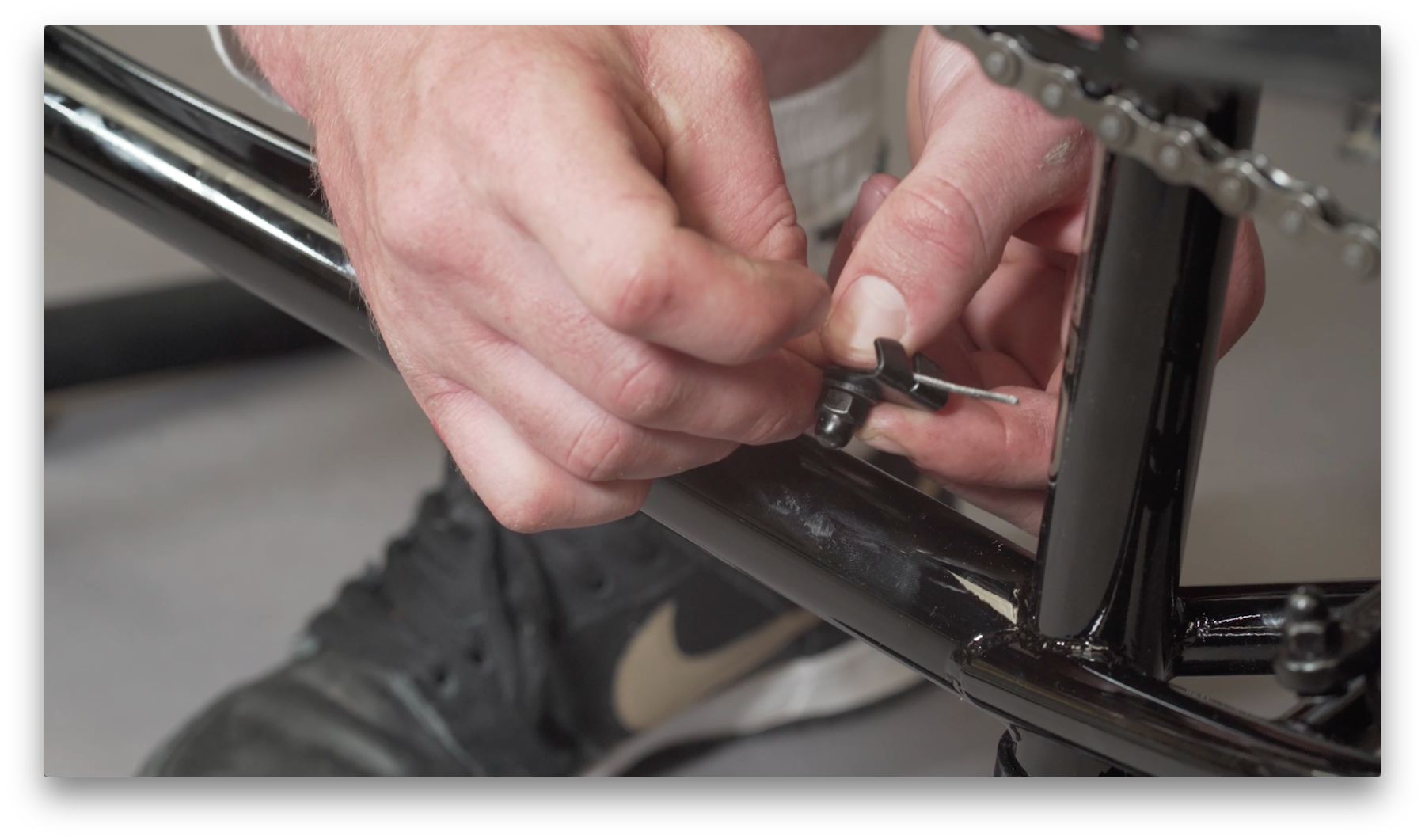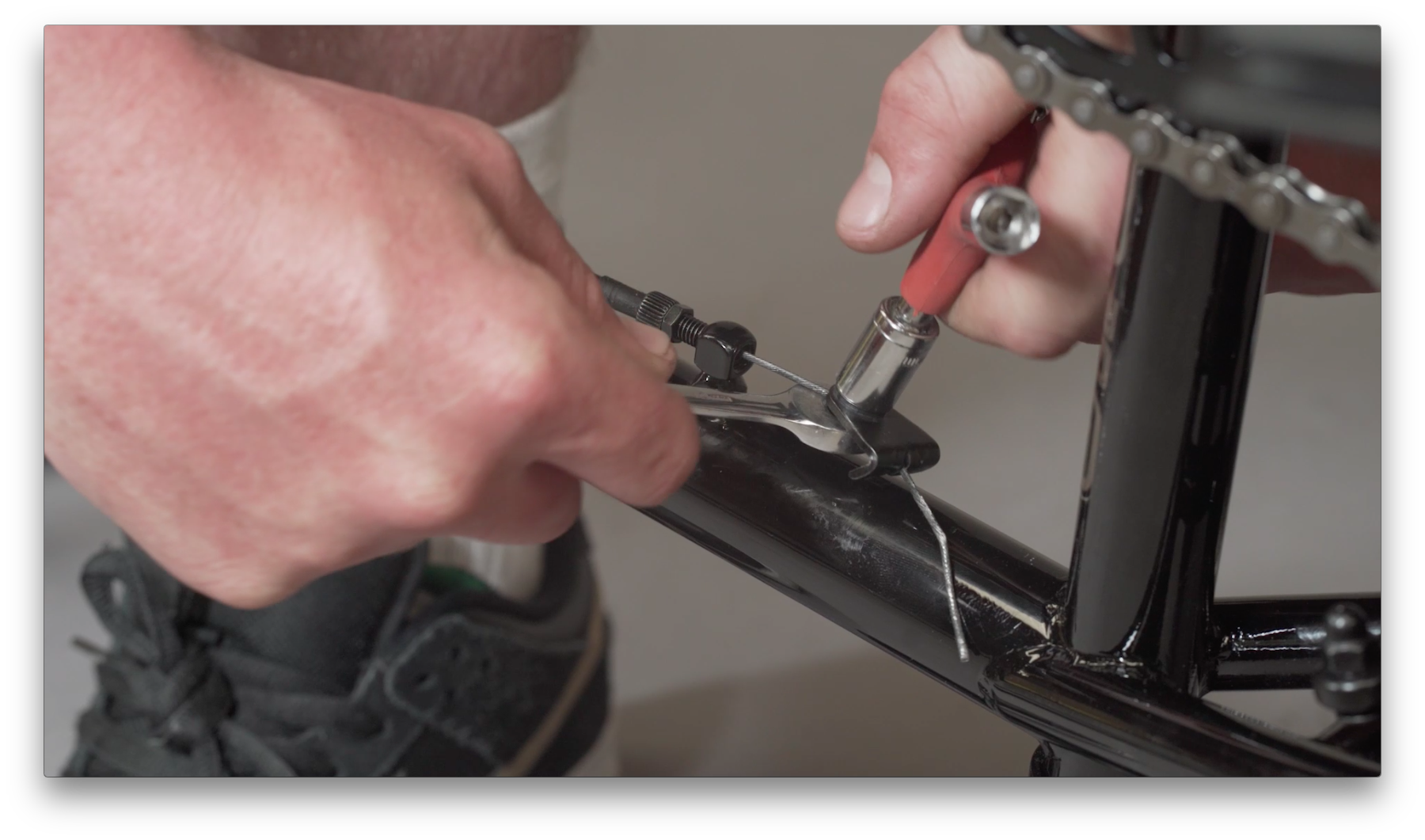 ---
Put the straddle cable in the cable bridge, then hook the straddle cable head into the first arm followed by threading the other end through the second arm.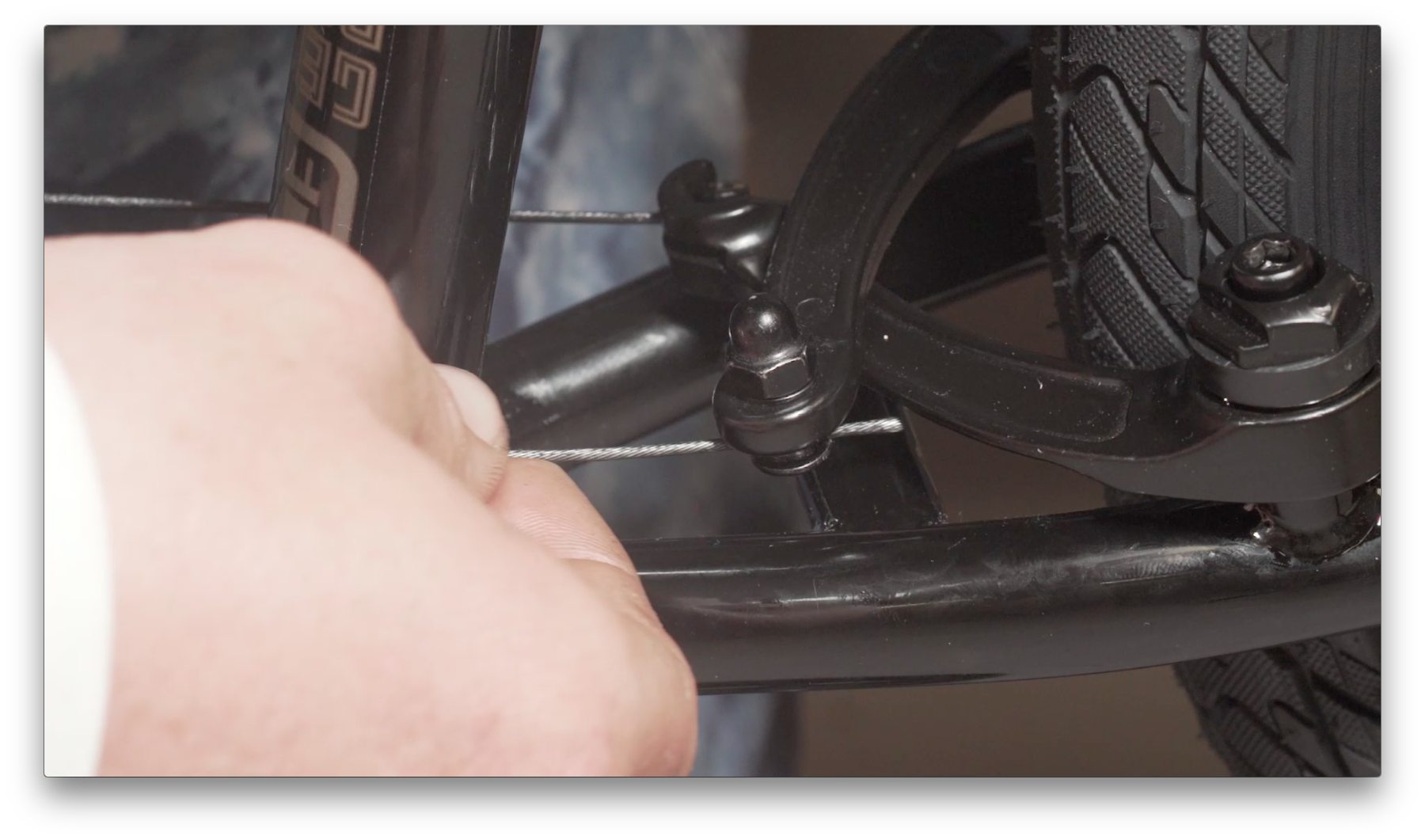 ---
Push the arms together and pull as much of the straddle cable through the arm as you can, then tighten.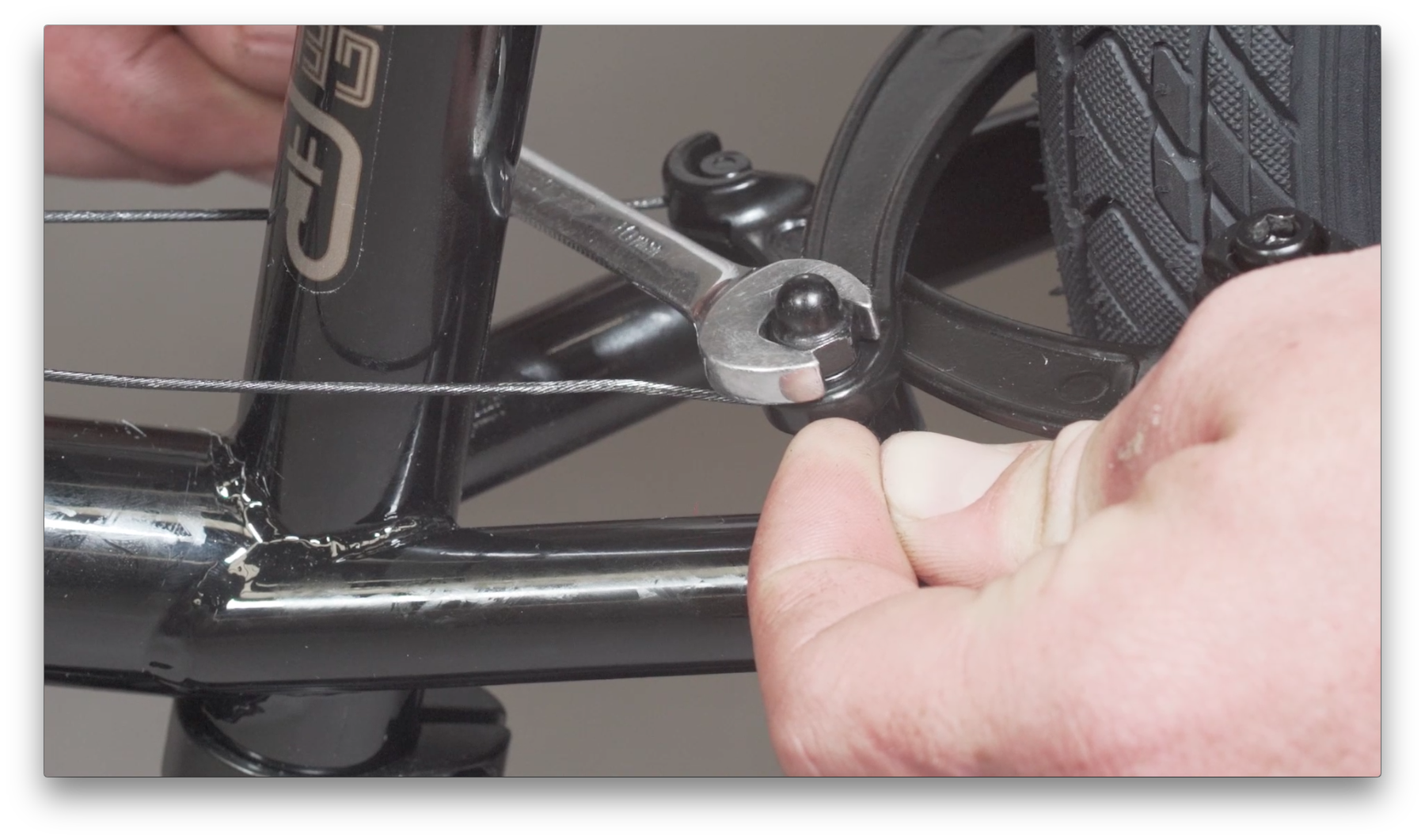 ---
Cut the excess cable leaving around 3cm of the end exposed, then apply cable ends to avoid cable fray.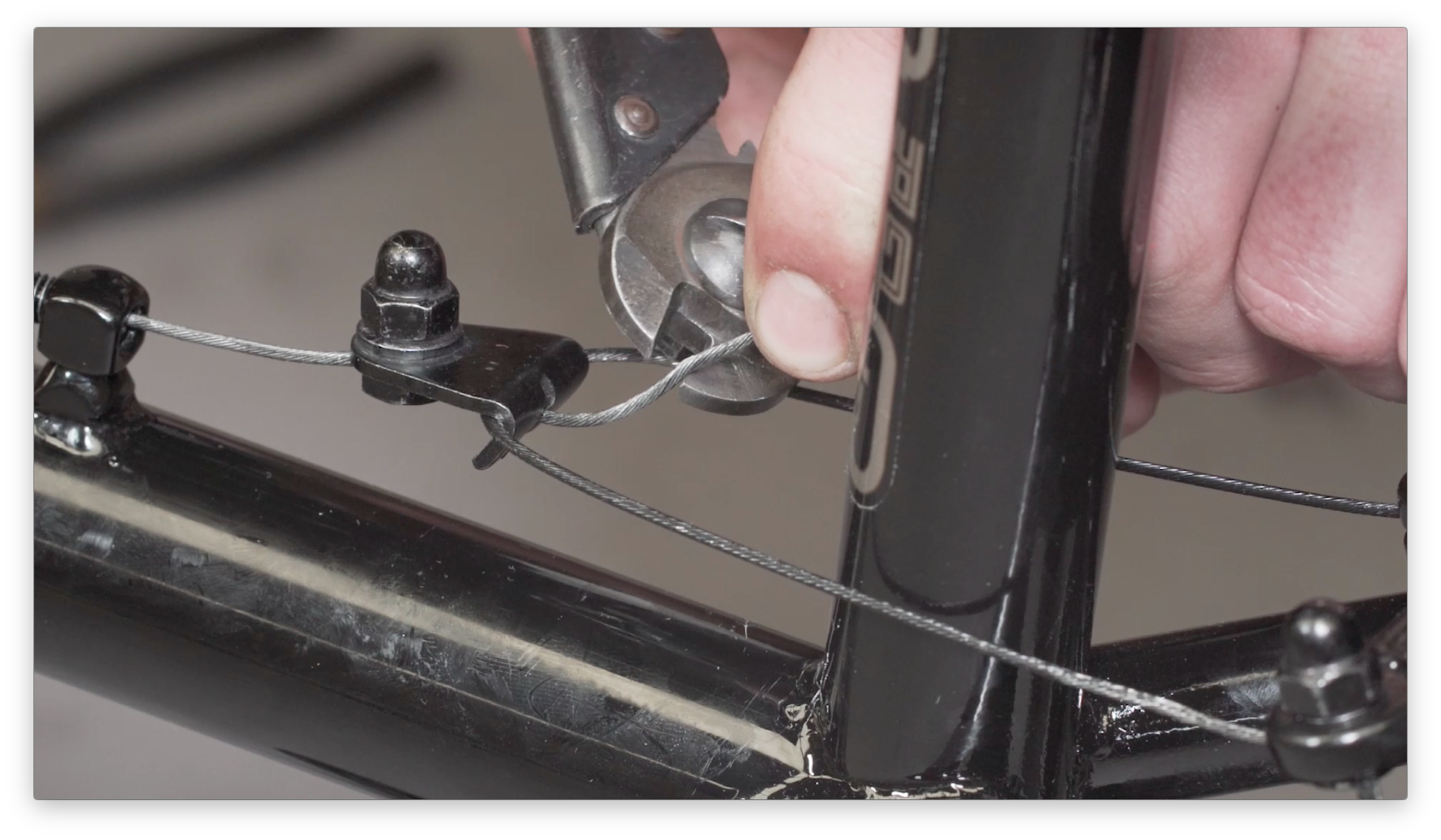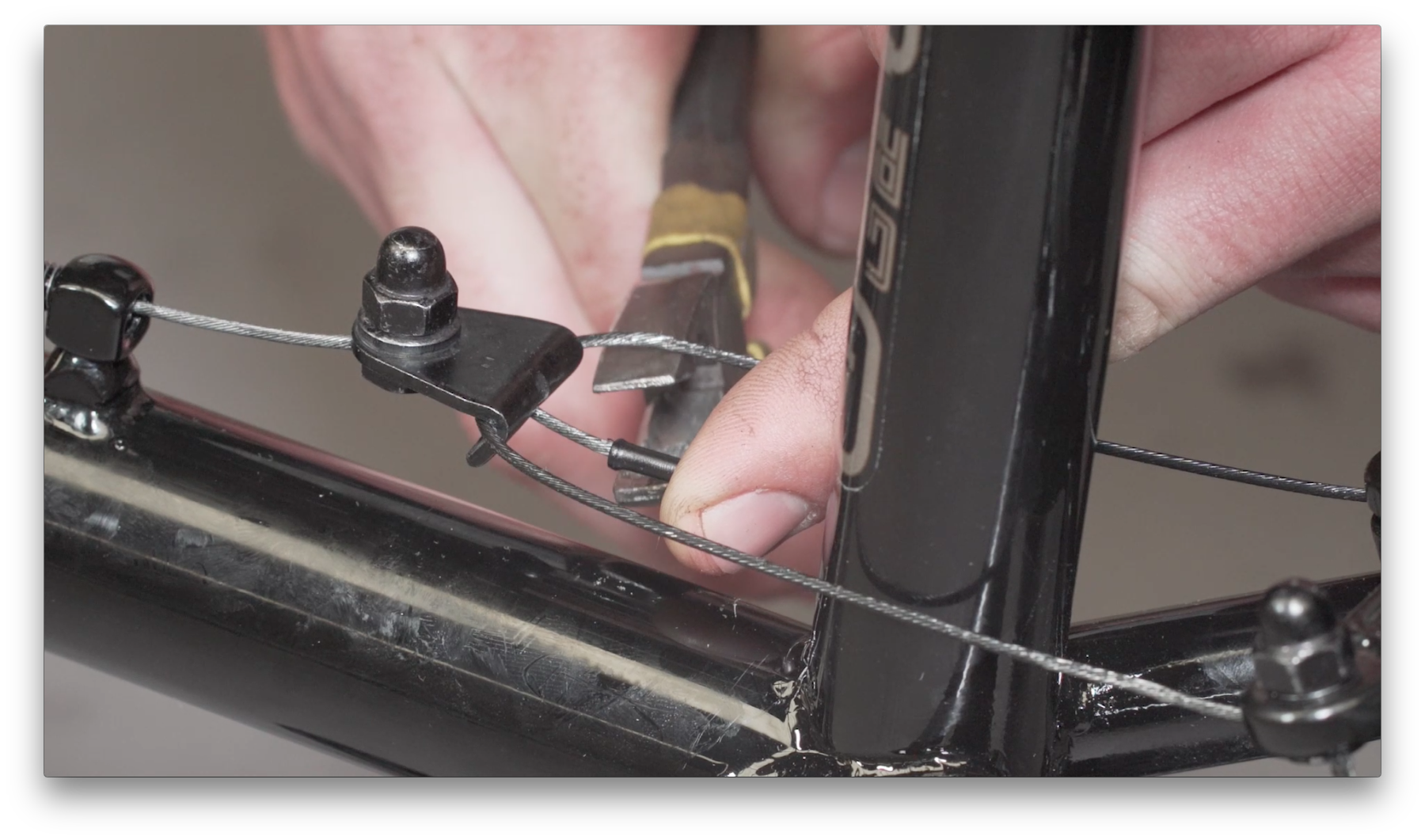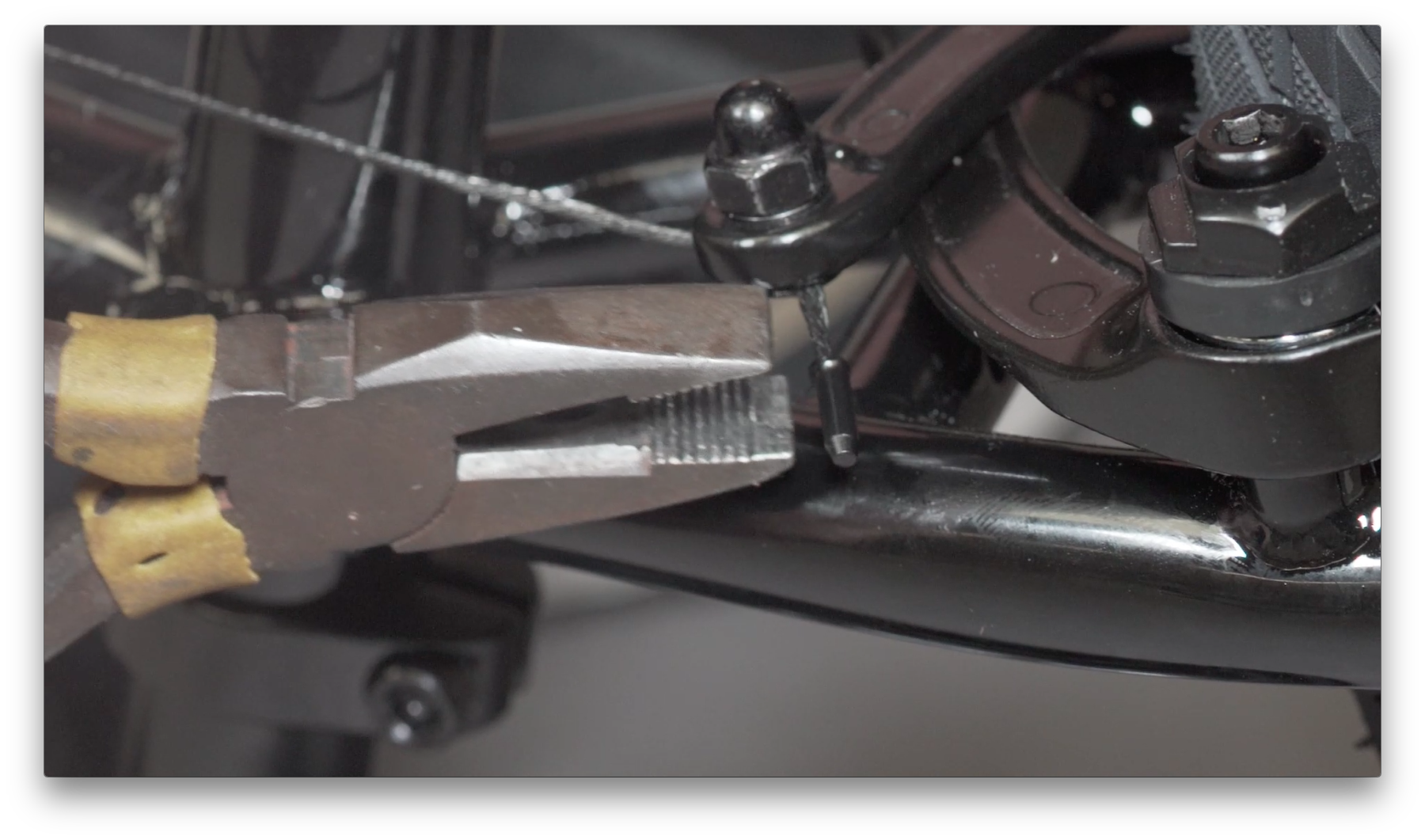 ---
Make sure the brake pads are in line with the rim and adjust if needed. A good trick is to loosen the pads and then, while lightly holding the brake on, wiggle the pads until they are in line. Next, pull the brake a little tighter and tighten them in place, this will ensure the brake pads sit flat on the rim when using the brake.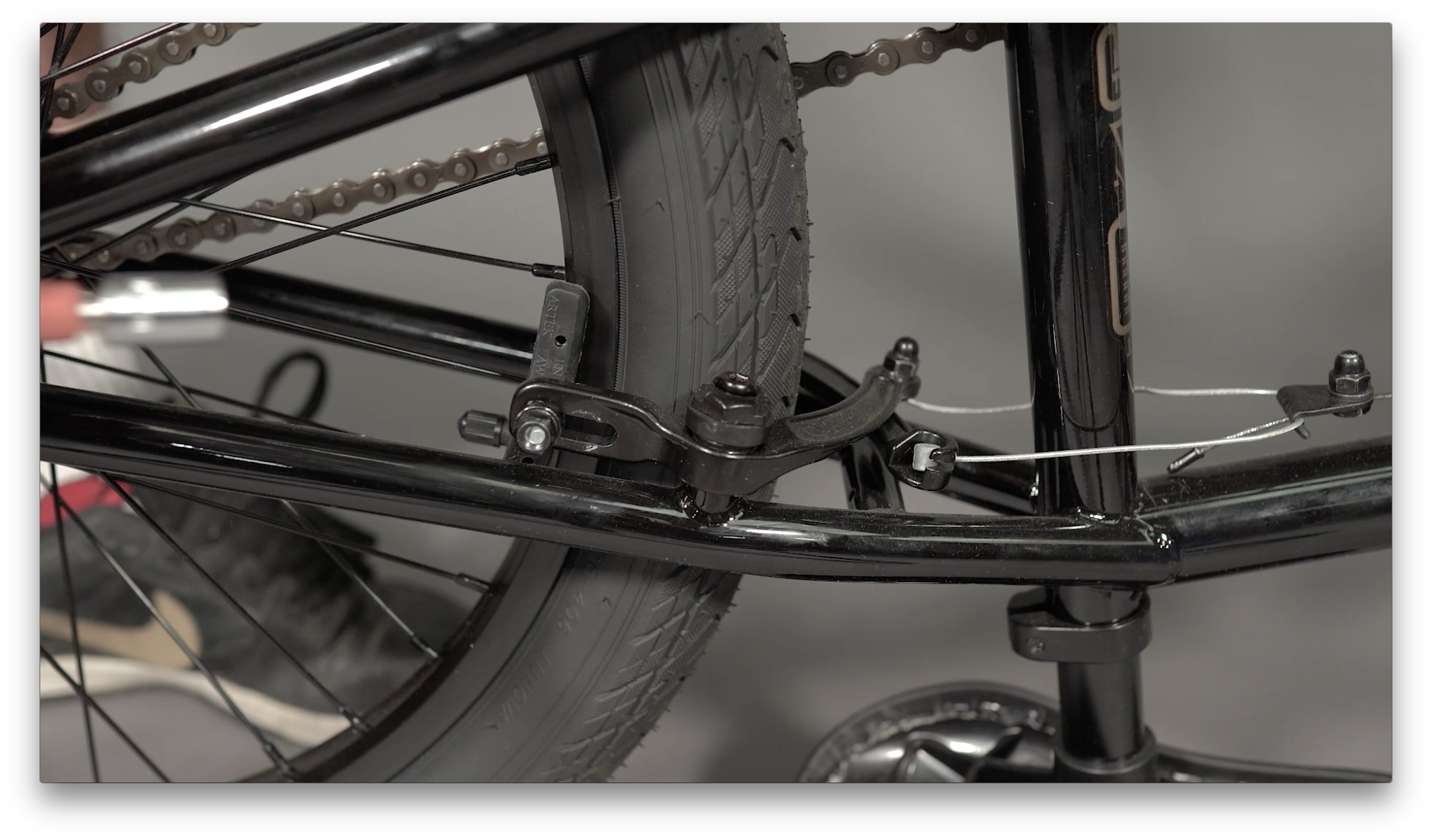 ---
Check every bolt over the brake is tight, then adjust the barrels if needed to get your preferred brake pull.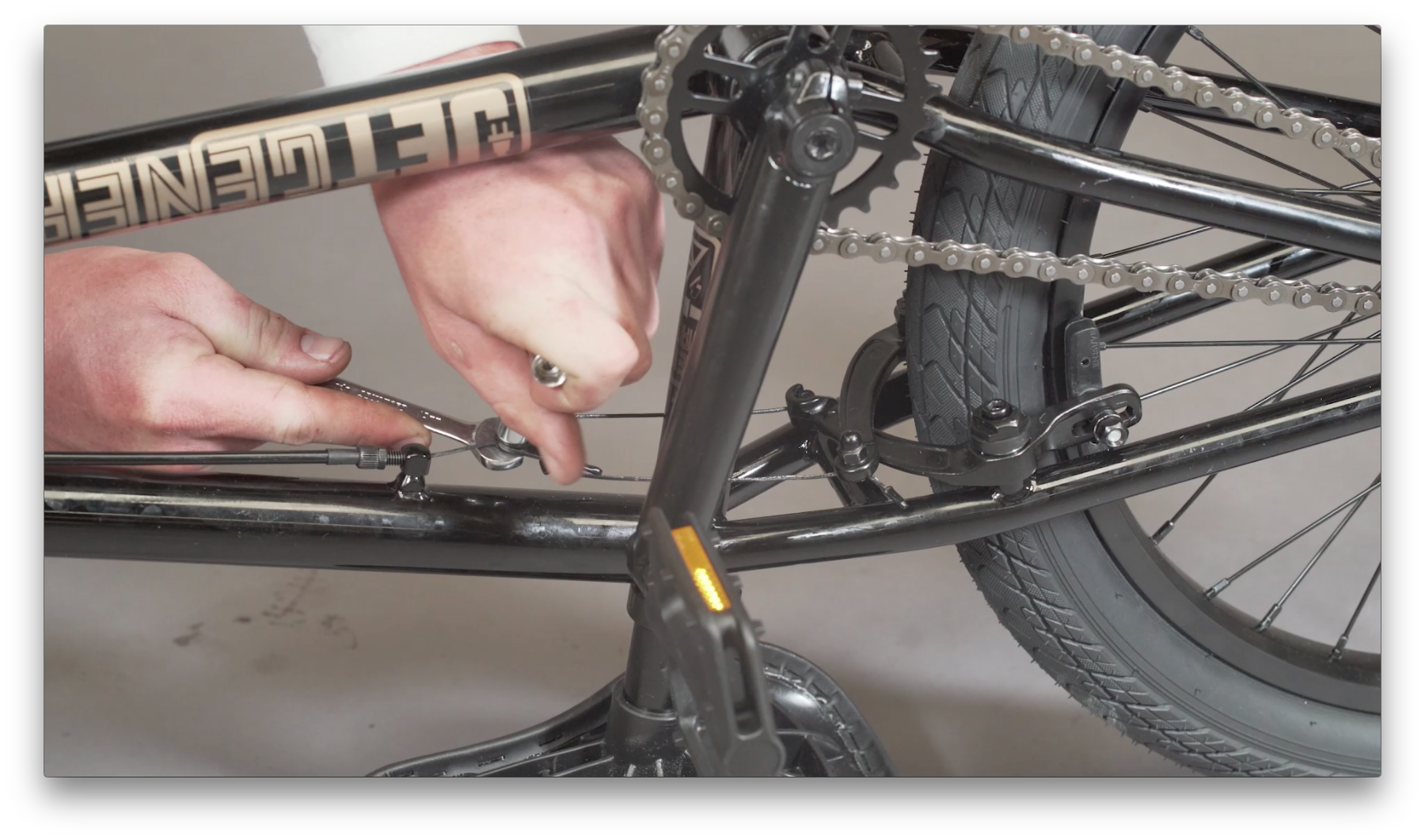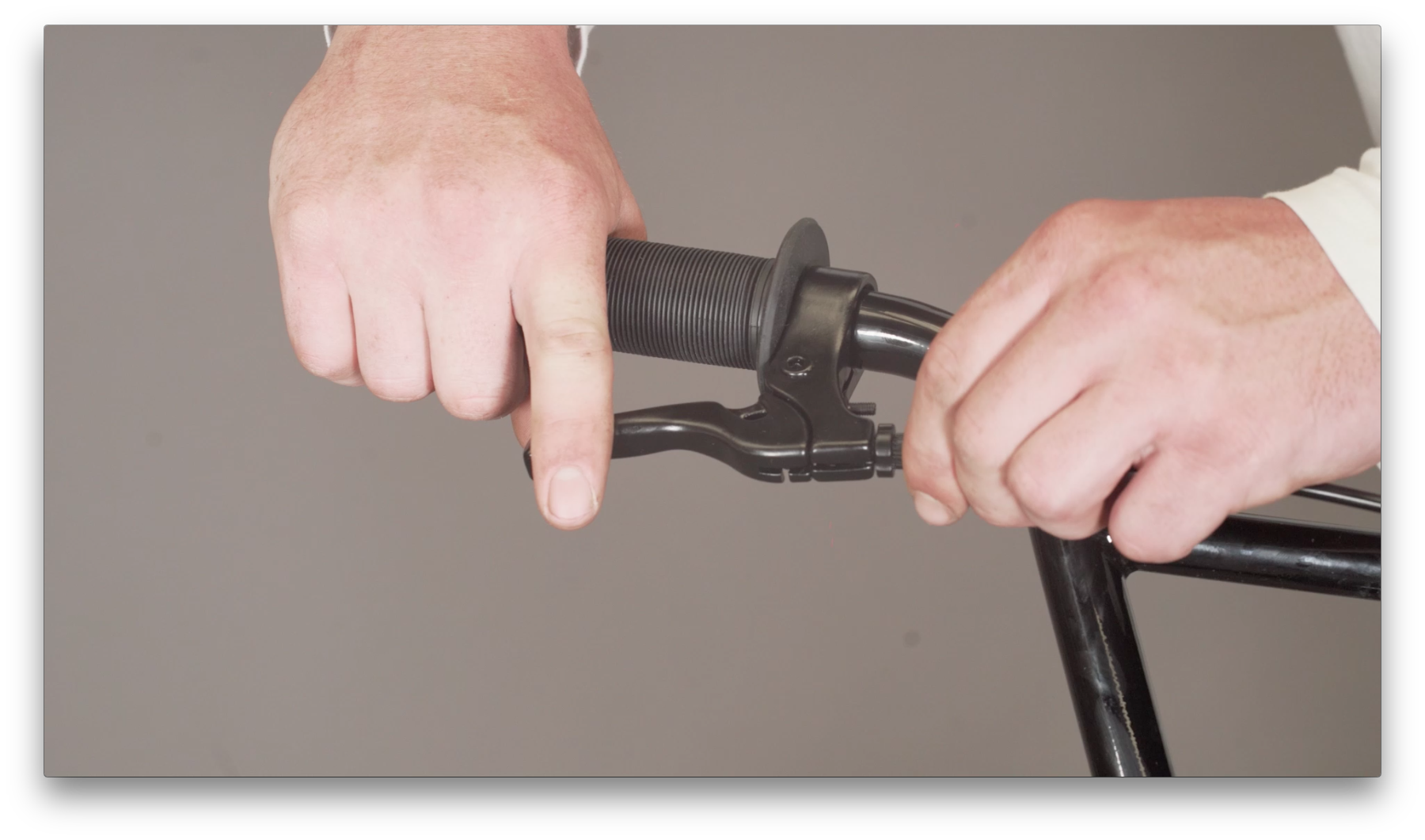 ---