How to Install a Pivotal Seat and Post
Learn how to easily fit a pivotal seat and post on your BMX bike
6MM ALLEN KEY
SEAT
SEATPOST
GREASE
CLOTH
Place a small amount of grease around the seat bolt.
---
Insert a 6mm Allen key into the seat and screw it to the seat post until it's tight.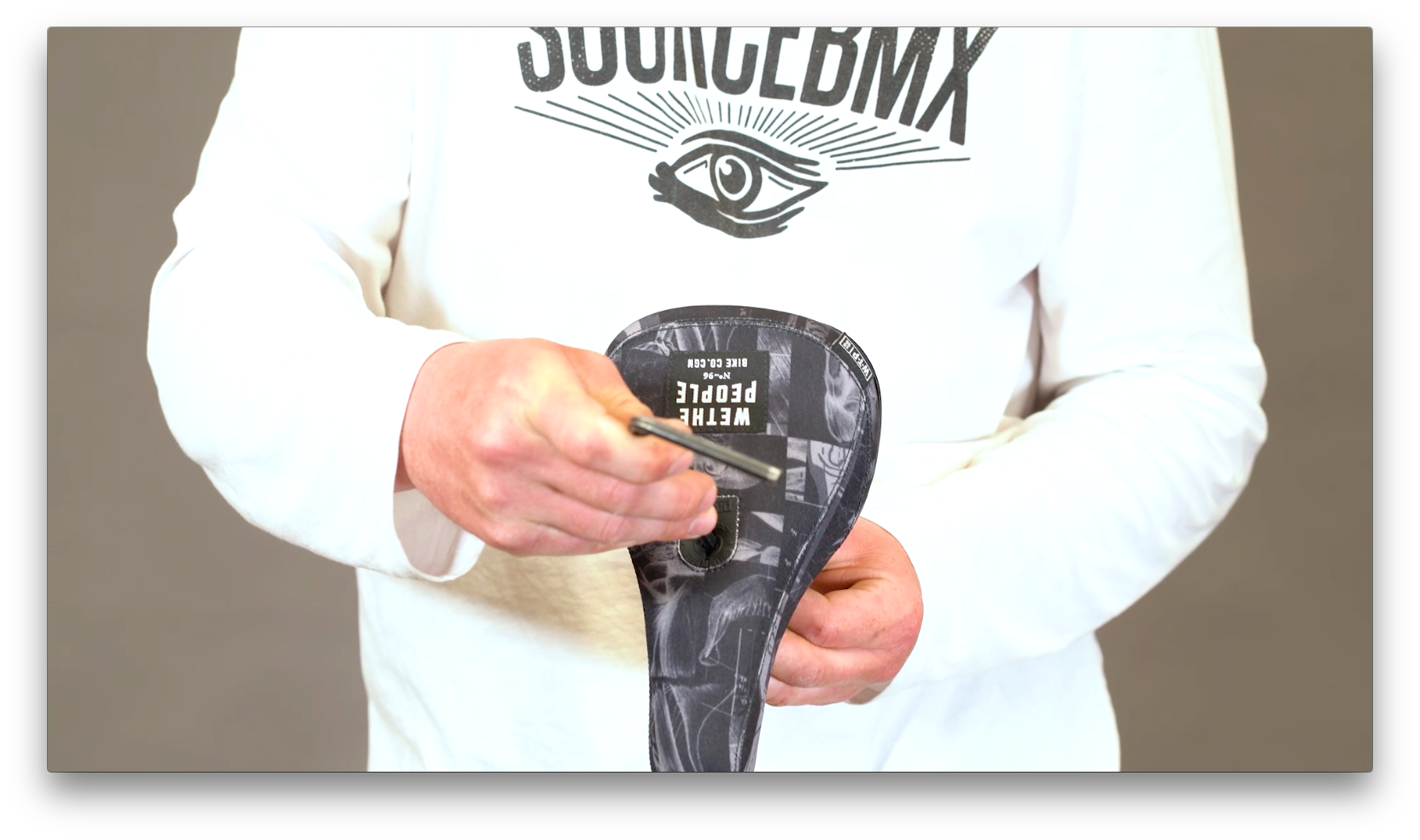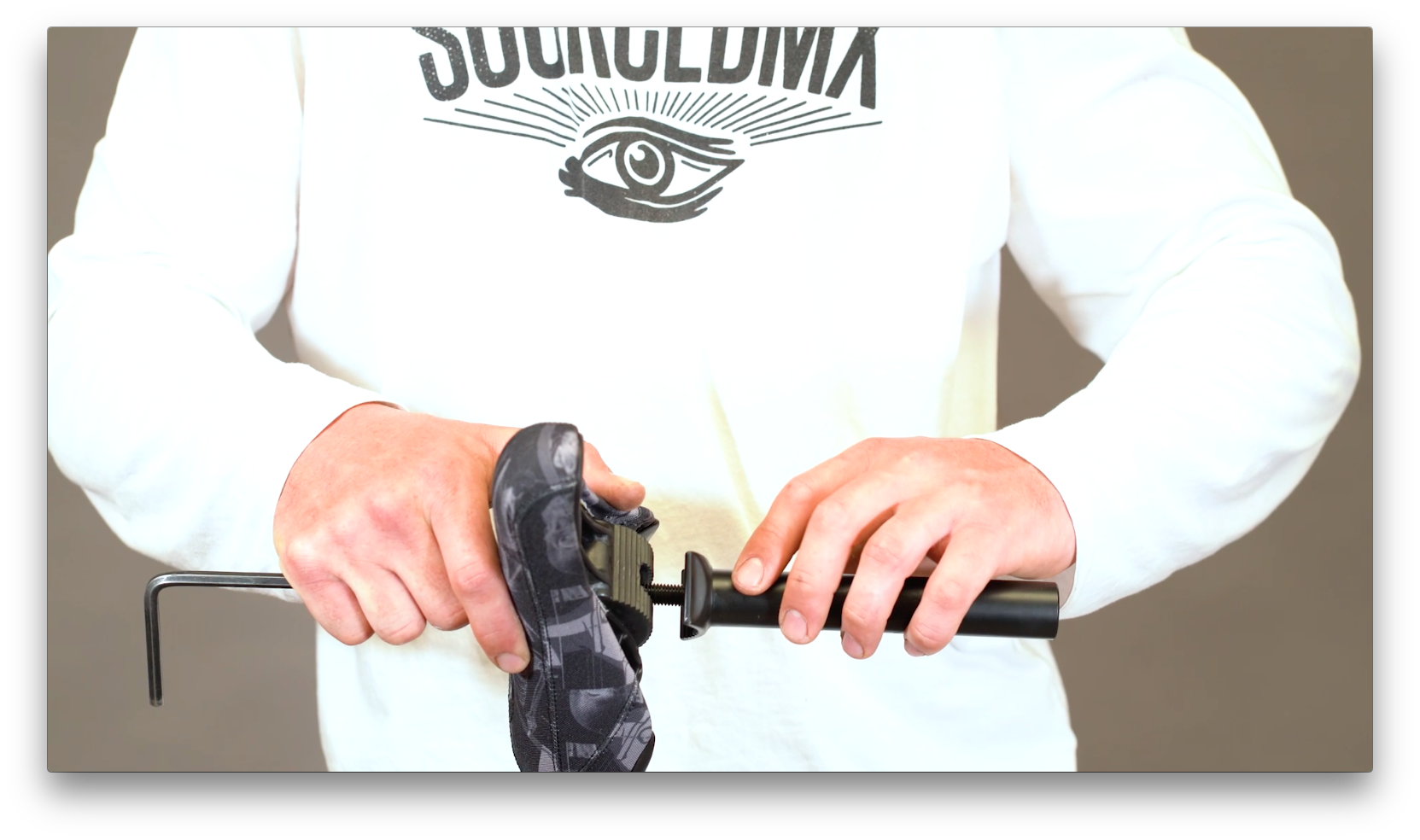 ---
Put the post in the frame until it's at your required height and, once the seat is straight and in line with the bike, tighten the seat clamp. Always make sure a minimum of 2-3 inch of the post is in the frame; you should have a guideline for this on your post.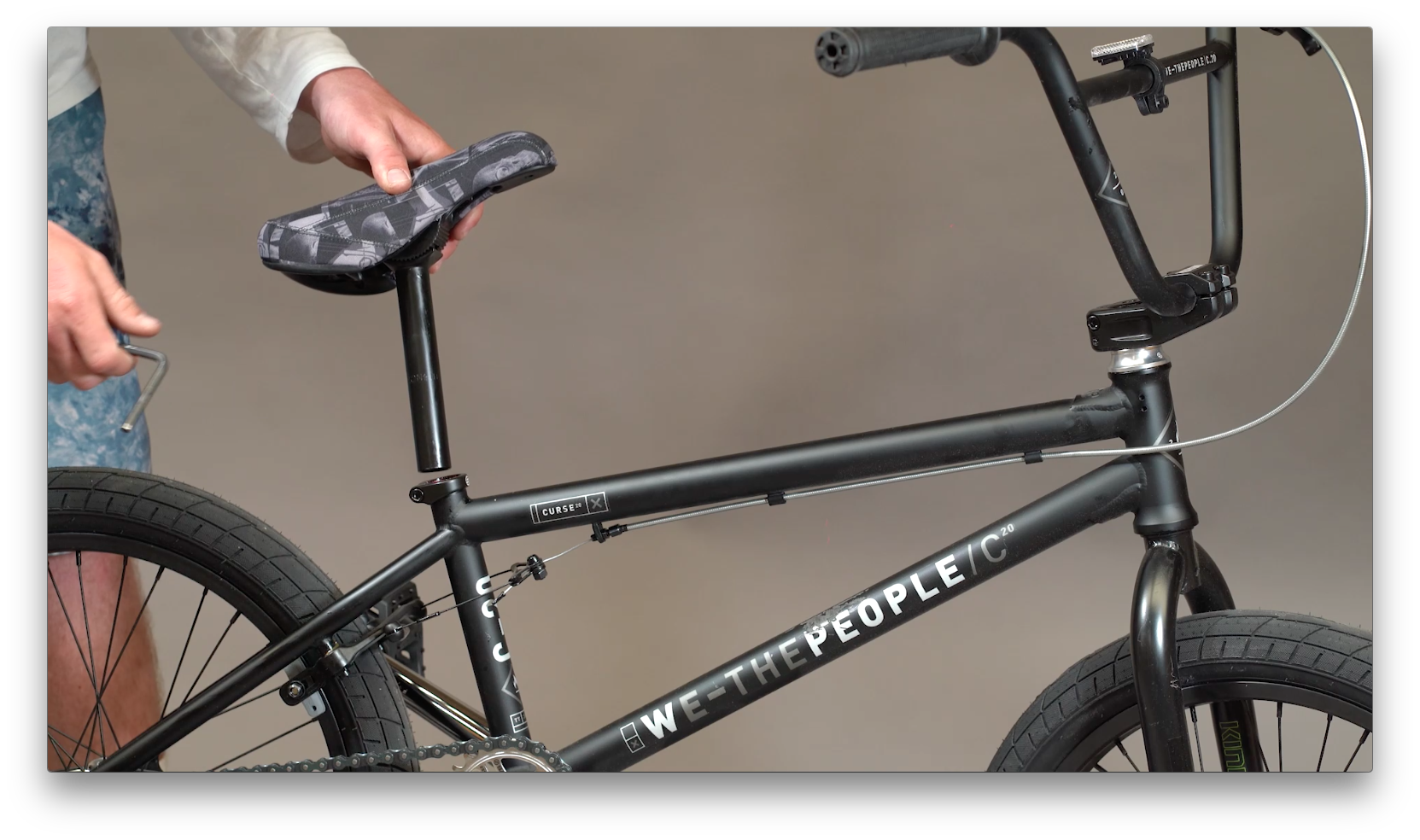 ---
Now the post is installed on the frame, re-adjust the seat to your required angle by loosening the bolt inside the seat and tightening when at the preferred angle.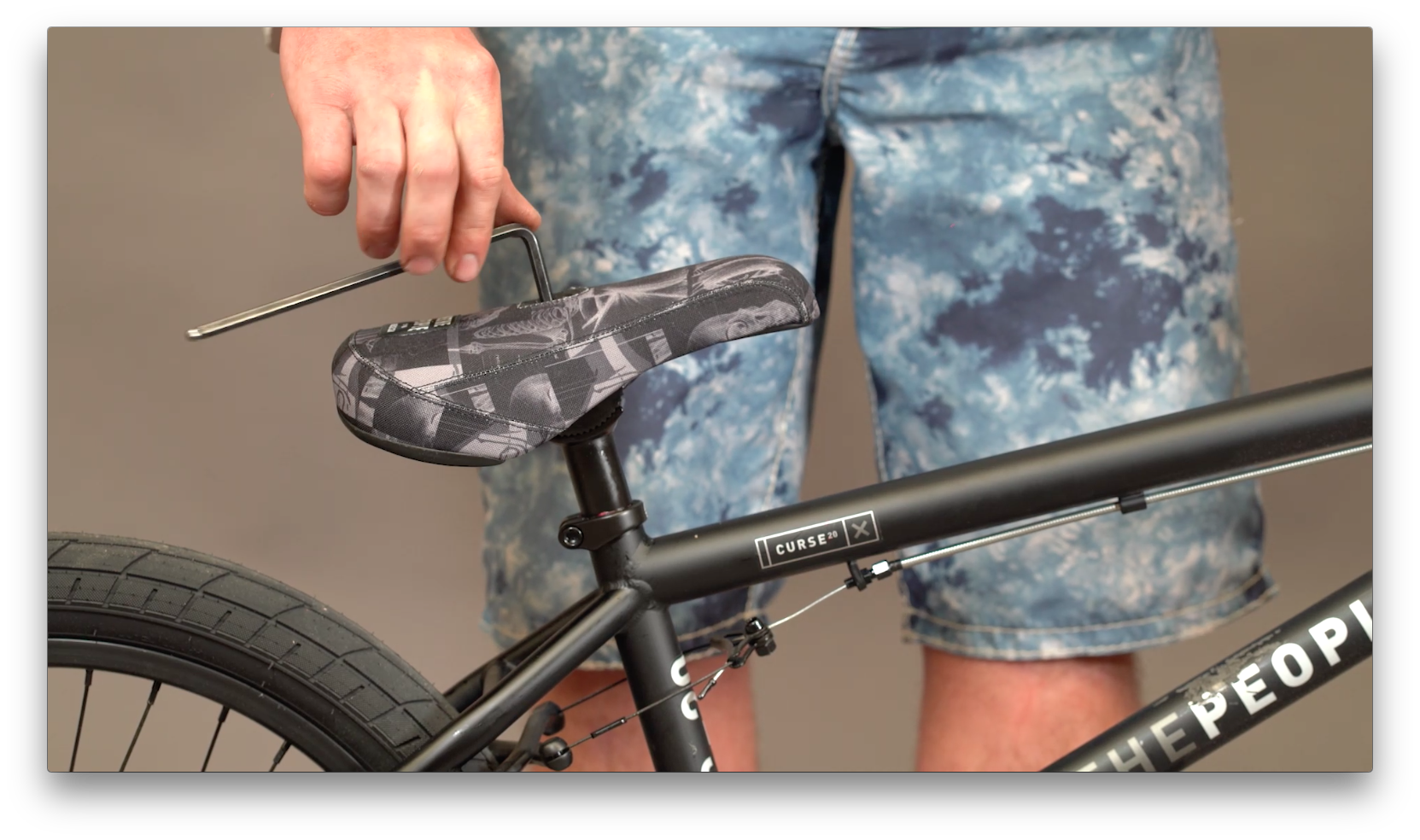 ---