Top 10 BMX Stocking Fillers
Christmas time is here, and we want to help you spread some cheer with our BMX stocking filler ideas! From socks to innertubes, there's something to suit everyone in your life. Here are our top 10 stocking fillers this year.
WANT TO SHOP ALL OF OUR STOCKING FILLER IDEAS? TAP BELOW.
---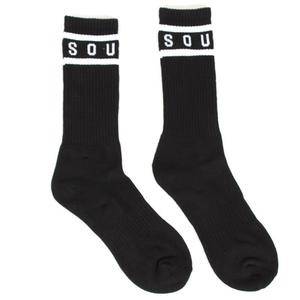 If you're looking for a gift that everyone will love, whether they're a rider or not, our Adult Crew Socks are the perfect stocking stuffer. Our Source Crew Socks are high quality woven socks with a Source logo. One size fits most adults so theres no need to worry about sizing. Made with 80% cotton and 20% spandex, our socks are warm and breathable. Our Source Crew Socks also have a reinforced arch and mid sole making them padded and comfortable for BMXer's. These socks are the perfect gift, no matter the time of year.
---
---
This one is a stocking filler for the riders in your life, or a gift for yourself. No one likes getting a puncture when they're out destroying the streets or shredding the park. That's why we developed the Oxygen Thief Puncture Repair Kit. Simply hook one end to your flat tire, and the other end to a friends tire or a car tire and the air from the inflated tire will pump your tire back up. With this gift, BMXers will always be ready to ride!
---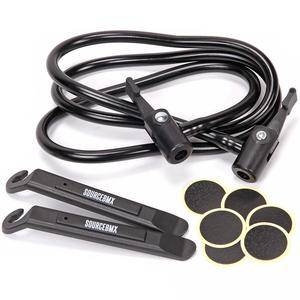 ---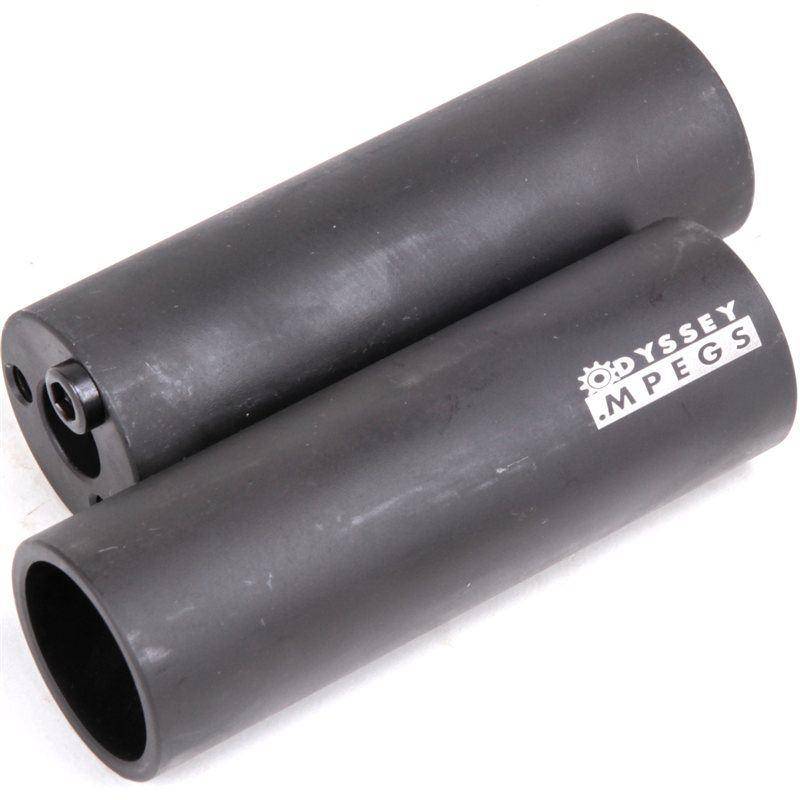 Do you know any freestyle riders that need new pegs? The Odyssey MPEGs are made from heat treated 4140 chromoly to help keep the cost down. They feature a smaller overall length and diameter to help save weight and come with anti roll pins and axle converters so they will fit both 10mm and 14mm axles. Sold as a pair.
---
---
Do you know someone who needs to upgrade their grips? The Cult X Vans Waffle Flangeless Grips are the perfect choice. These grips are made by two of the top brands in BMX, and have a wide choice of colours to suit everyone's tastes. Using the legendary waffle desgin from Vans, these BMX grips prove to be comfortable and just as loved as Vans shoes themselves. Get the perfect gift that will be sure to step up their BMX's style.
---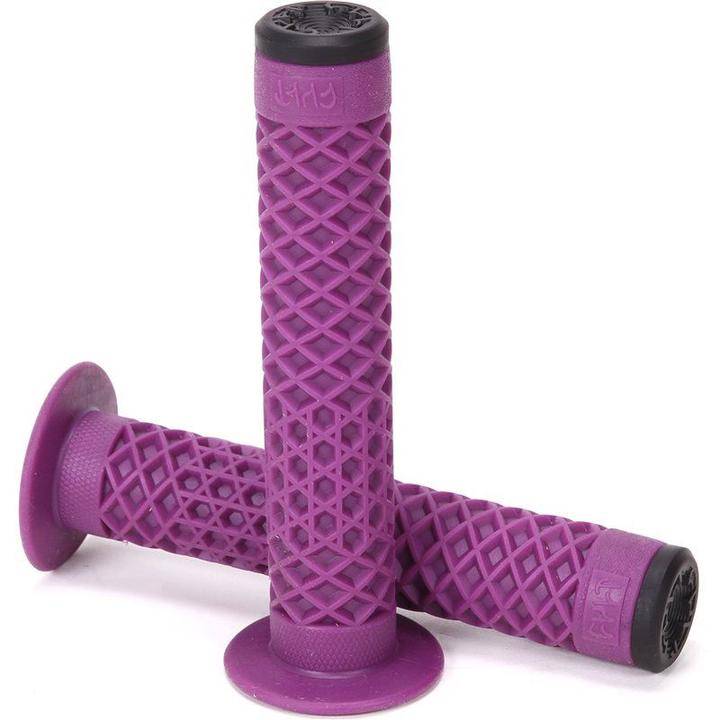 ---
This stylish Etnies Doomed Beanie promises to cure your bed hair and keep your head warm during cold winter rides. The soft to the touch, flexible knit creates the perfect winter beanie that will stay put, even in the bowl. This gift is perfect for everyone, and one size fits all! Dress for the season with this warm beanie.
---
---
Keep your bike safe at all times with this handy coiled lock from the briliant minds here at SourceBMX! This lock perfectly marries portability with security and best of all there is no need for a key. You can also set your own code, so go on, set it at 4130 or 4416 like every BMXer out there - but don't say we didn't warn you.
---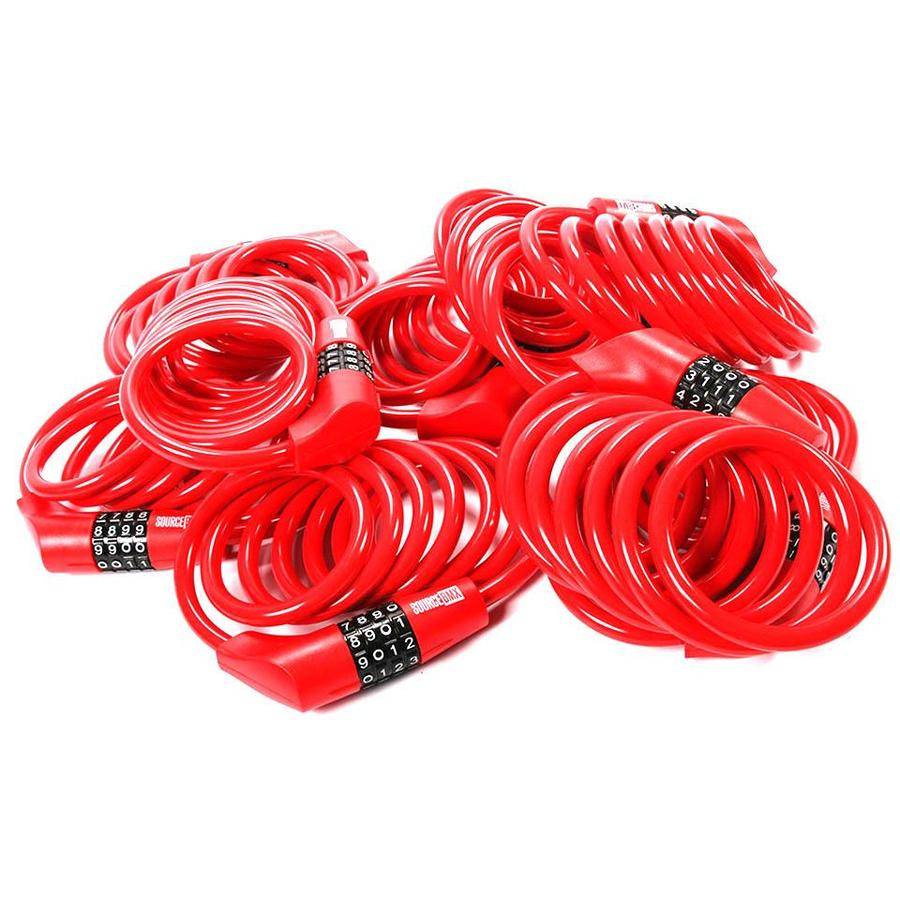 ---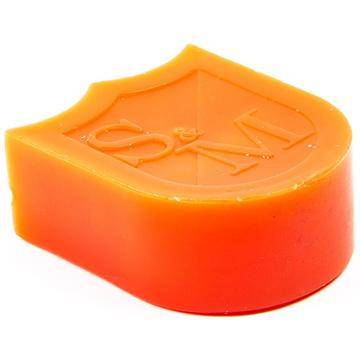 This is the grind wax everyone needs! S&M Shield Grind Wax is great for BMXers who love freestyle riding, or want to learn to grind. The wax uses flat surfaces for ledges, but also has curved sides for rails. Fill their stocking with this awesome grind wax this Christmas.
---
---
Here's a simple stocking filler idea we know all bmxers will love. Source 20" BMX Innertube is perfect for all riders. Whether they use it this year or next, all riders should have a spare innertube. This 20" innertube is the standard size for most BMX wheels. Made from super light natural butyl rubber, this is sure to be a stocking favourite.
Size: 20 tube to fit tyres 1.9 to 2.5 wide.
---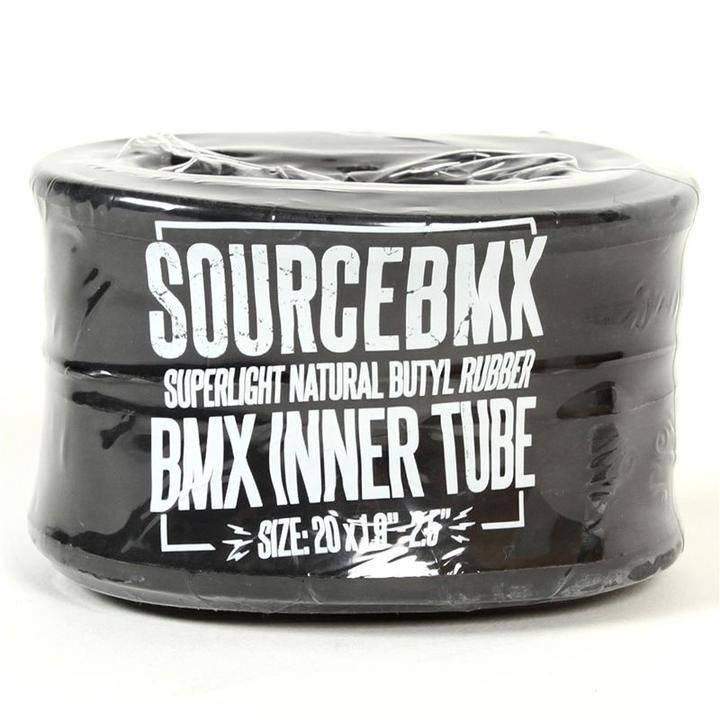 ---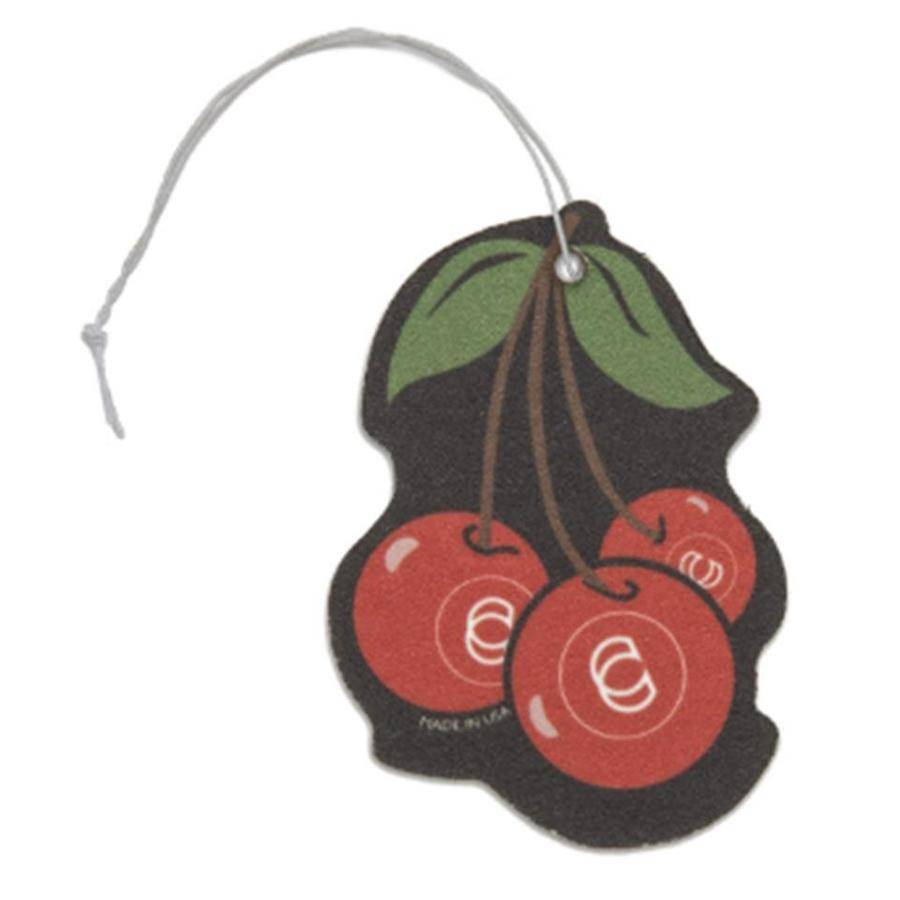 Keep the car fresh with a Cinema Fruit Airfreshner! This air freshner will give their car a fruity fresh scent. This is the perfect little stocking filler for BMXers who drive. Freshen up their car this Christmas.
---
---
Not sure what to get? Why not get the S&M Shield Sticker. Let them personalise their BMX bike with this sticker from a top BMX brand. Made with tough clear vinyl, this sticker is perfect for covering scratches, making their BMX look better, ruining your refrigerator door or whatever else you can think of using it for.
---