Our brand new skatepark in our Kentucky warehouse!
---
We are proud to bring you the first in a long line of videos from our new park in Louisville, Kentucky "The Distillery".
Watch as the park designer Brian Kachinsky and master ramp builder Cory Wigowski of Ramped Construction join our squad of Source staff to lay down HAMMERS!
---
---
---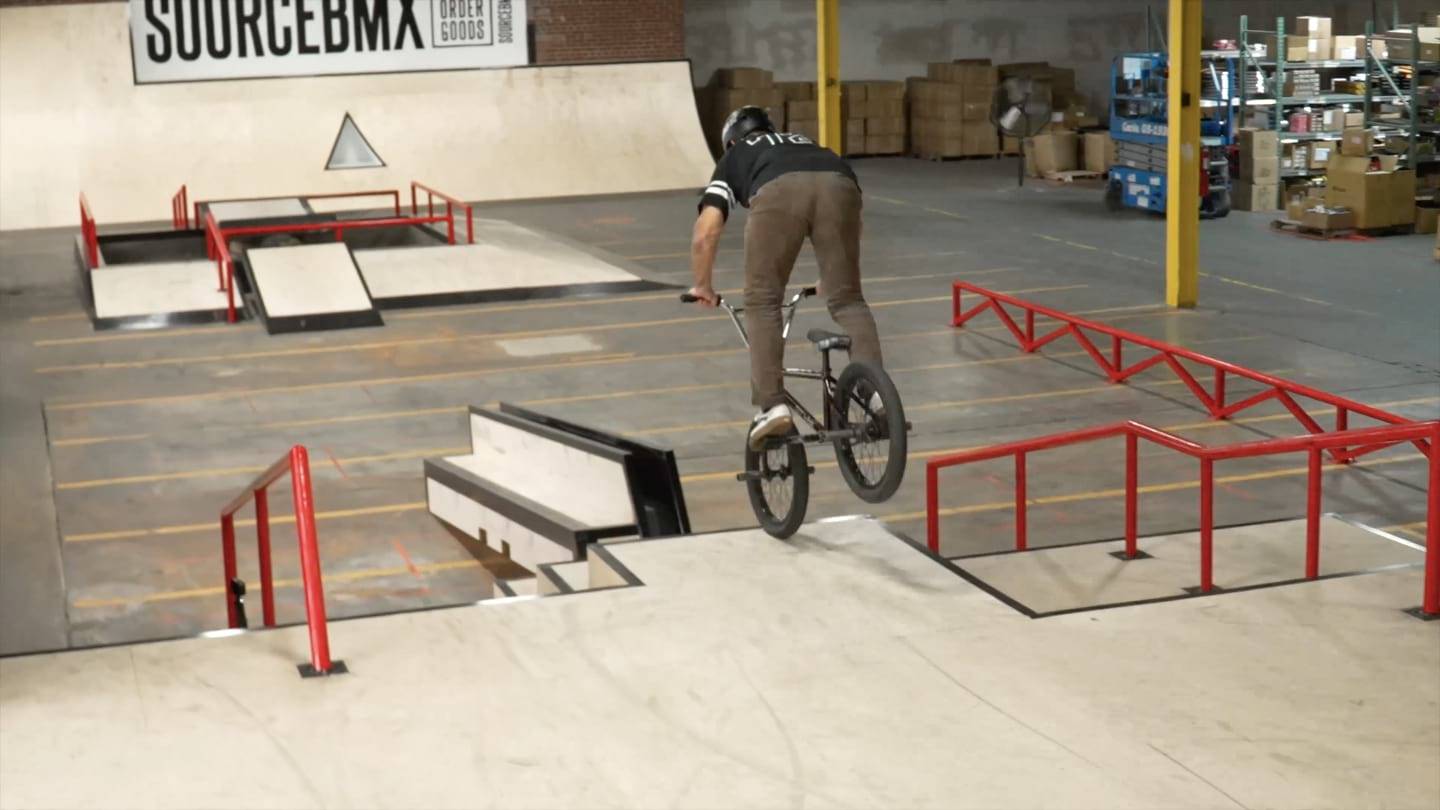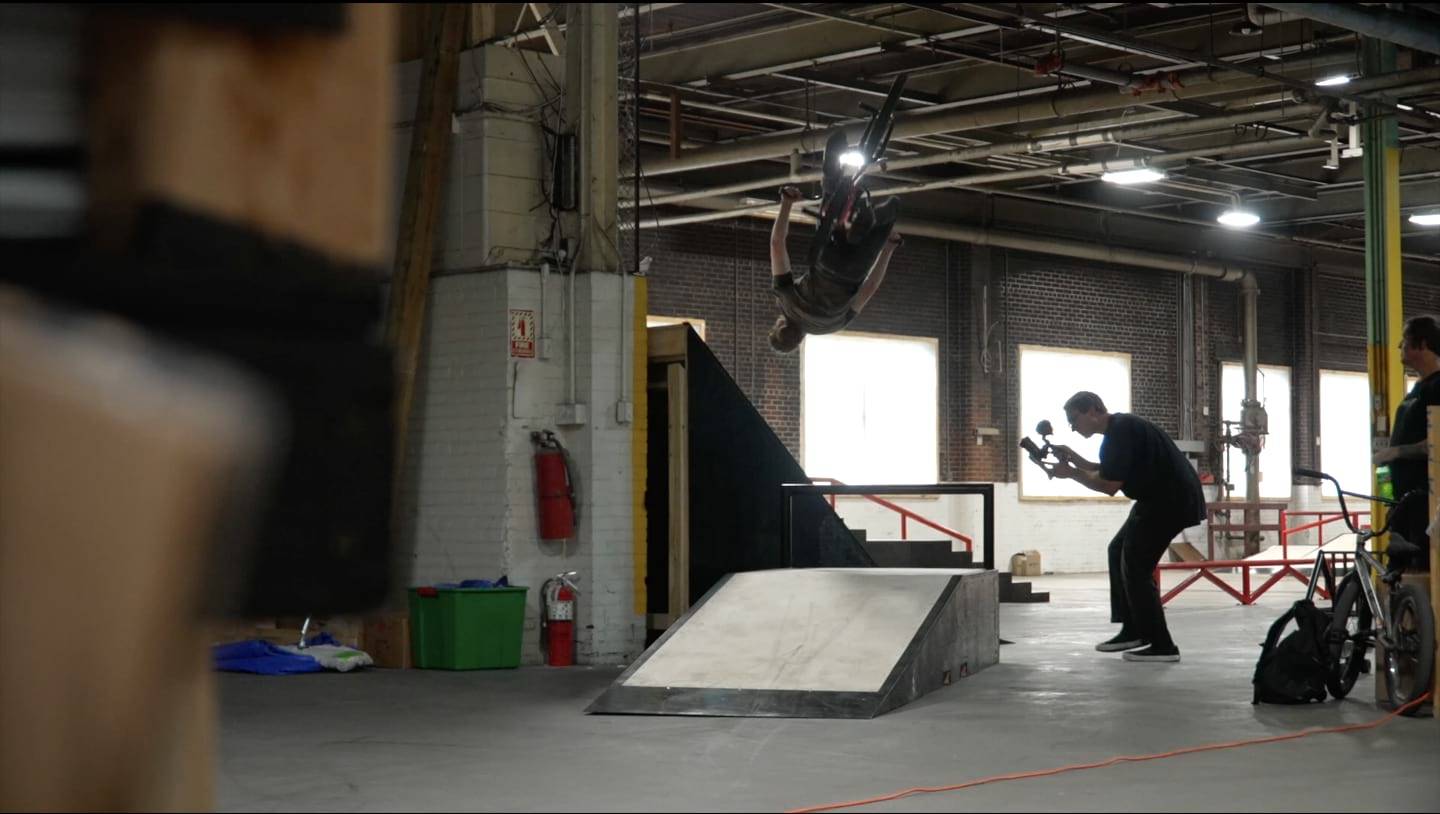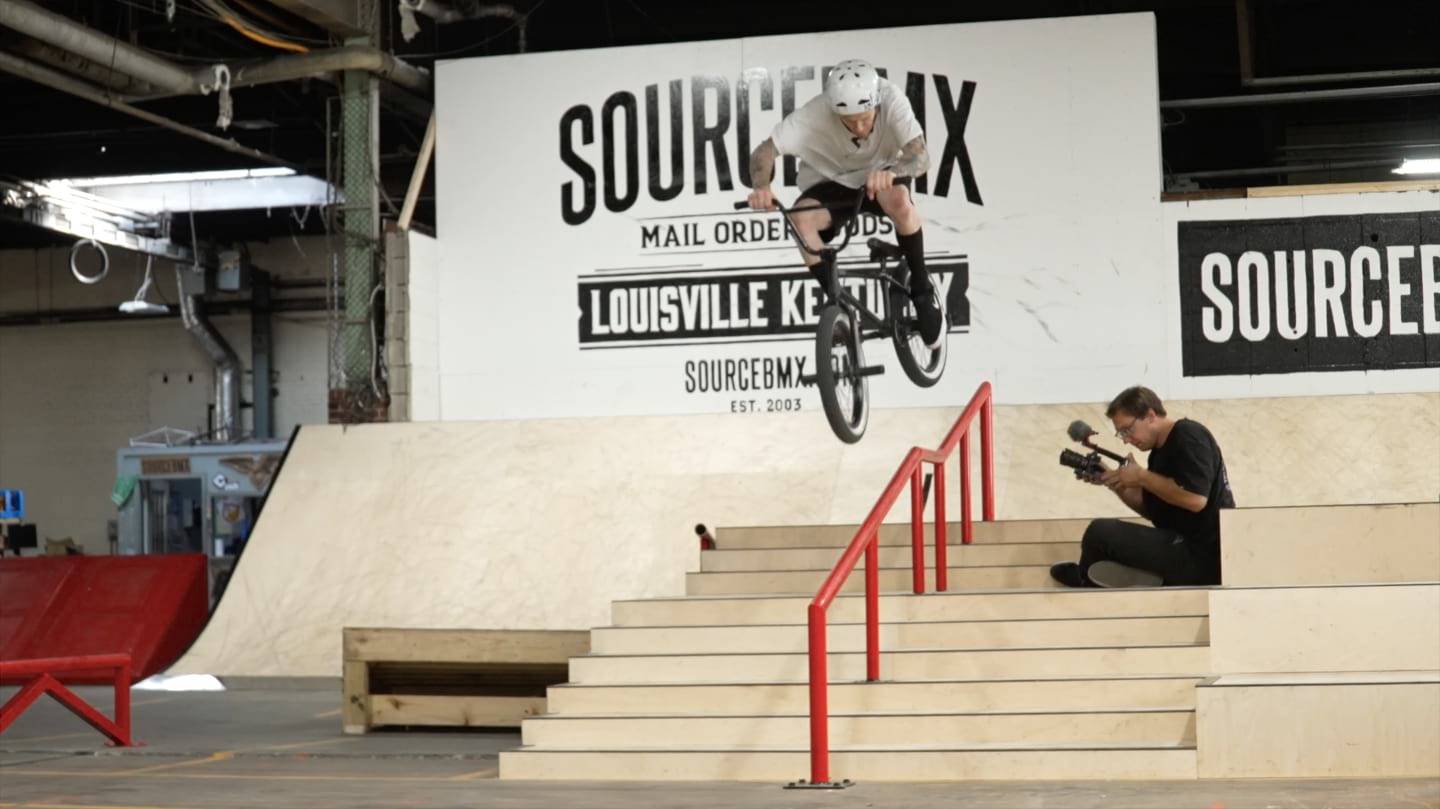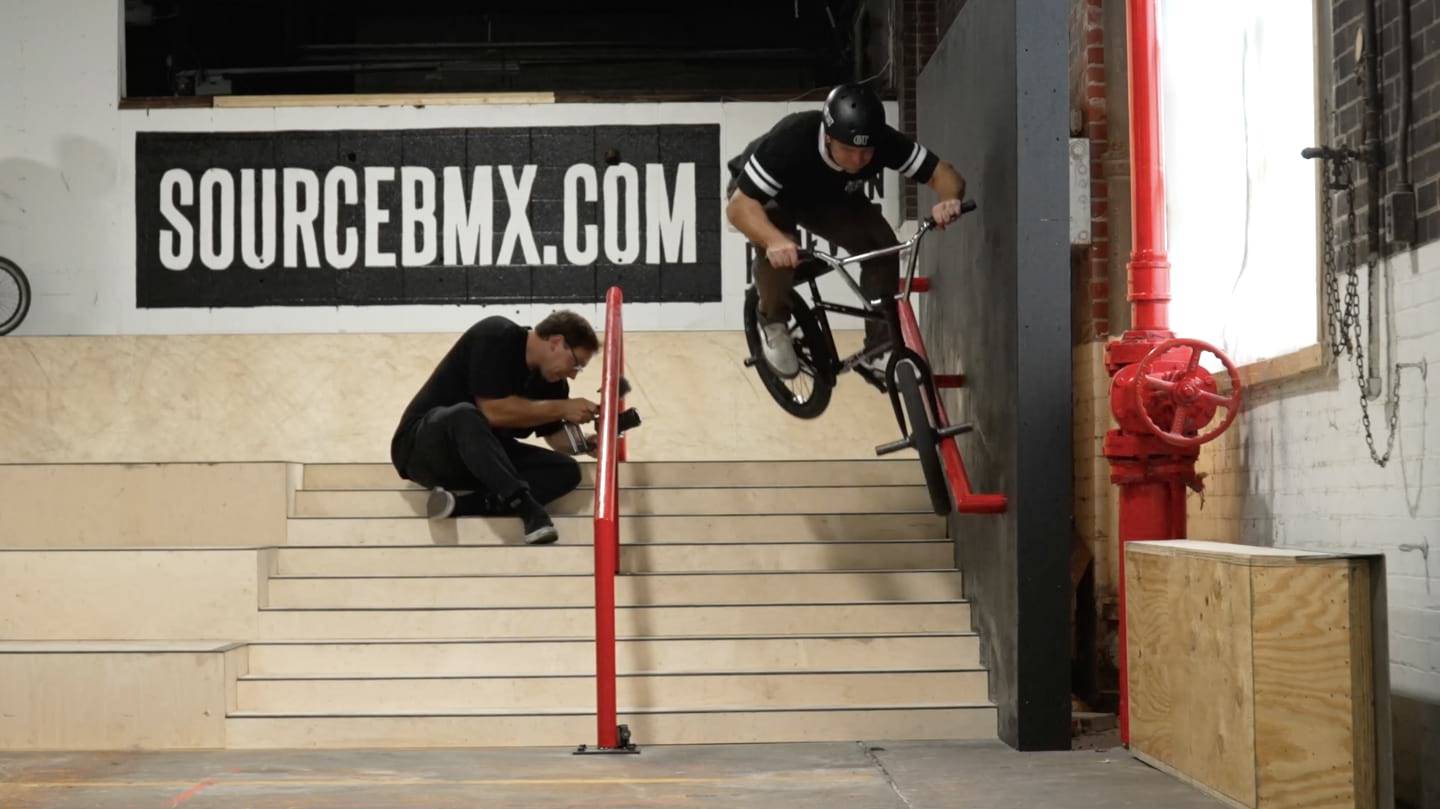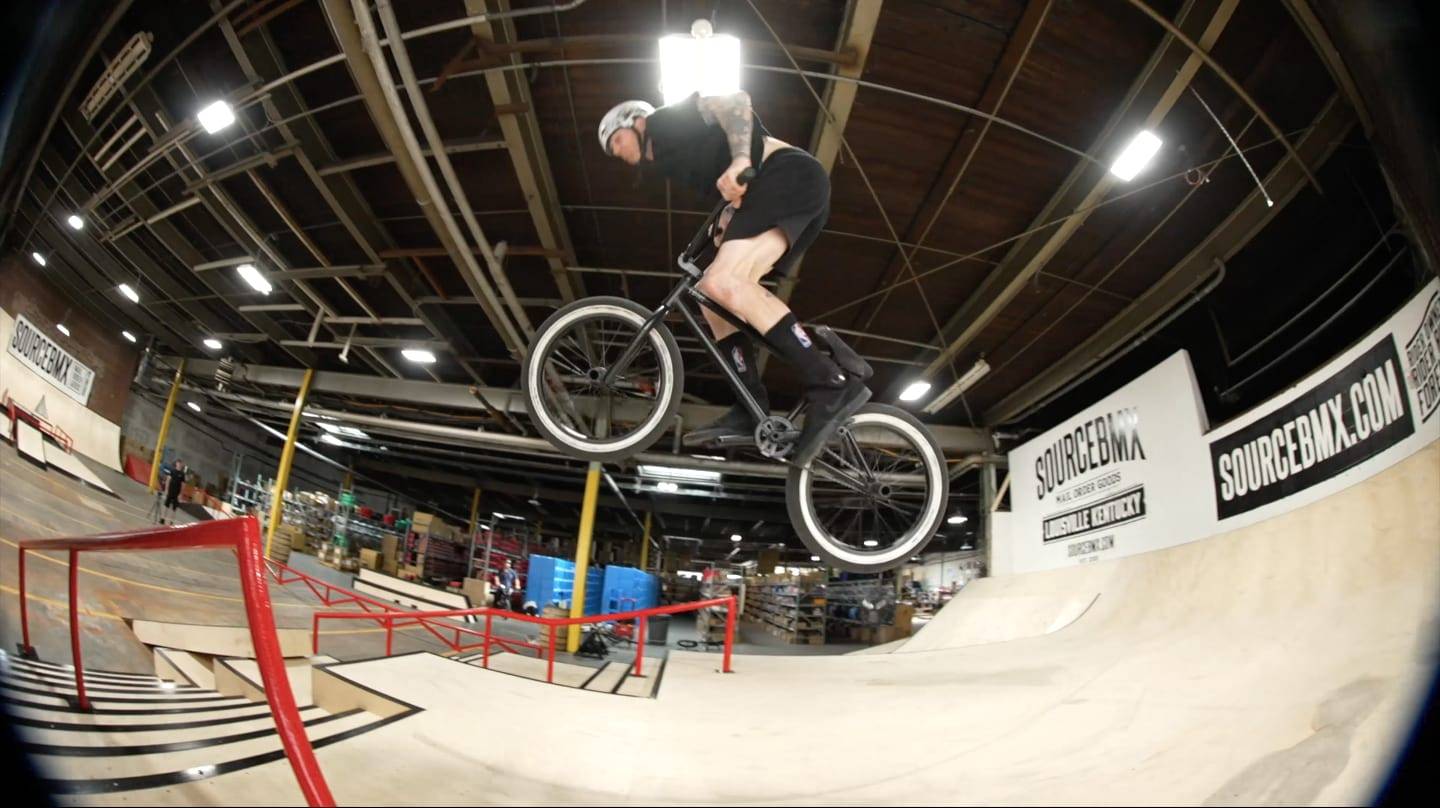 ---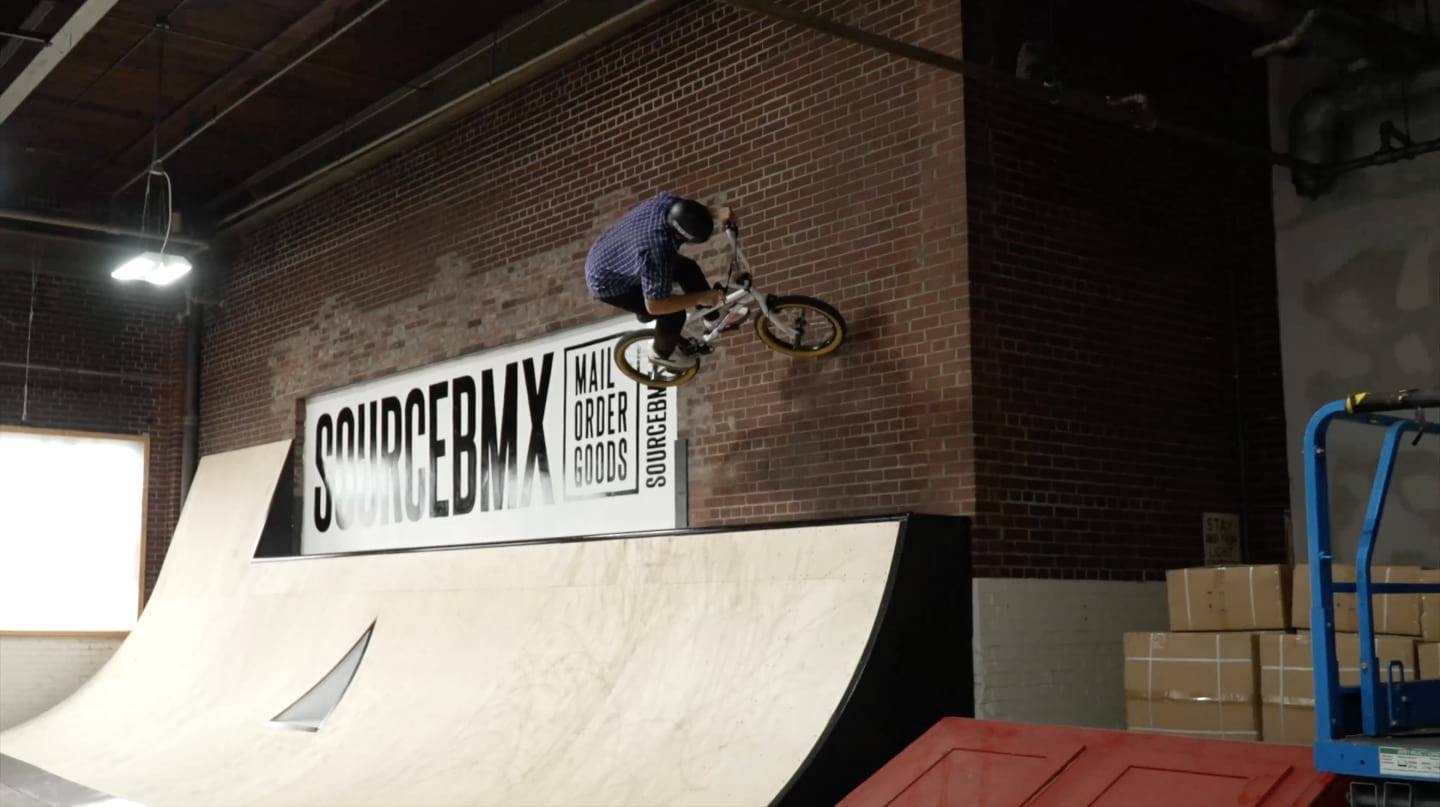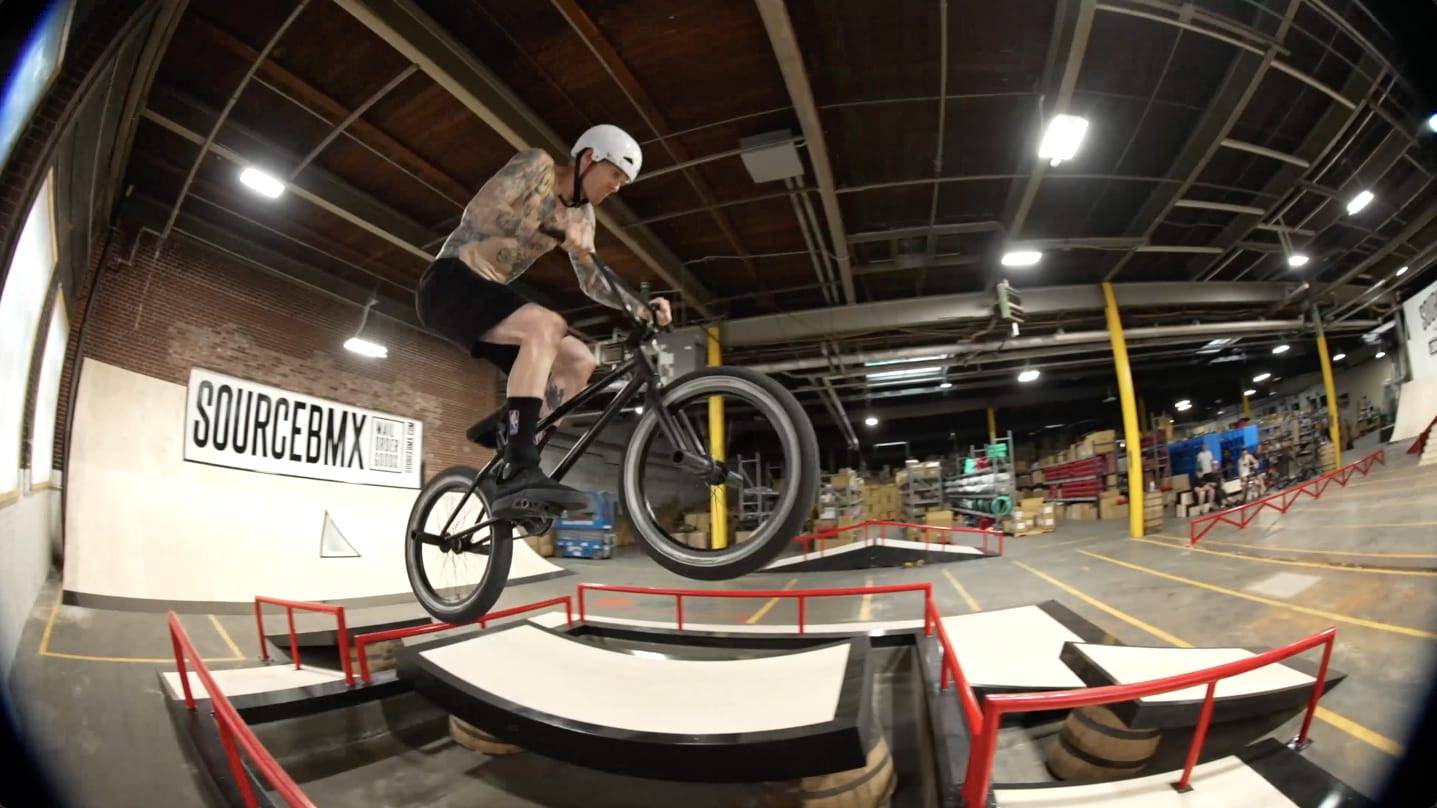 ---